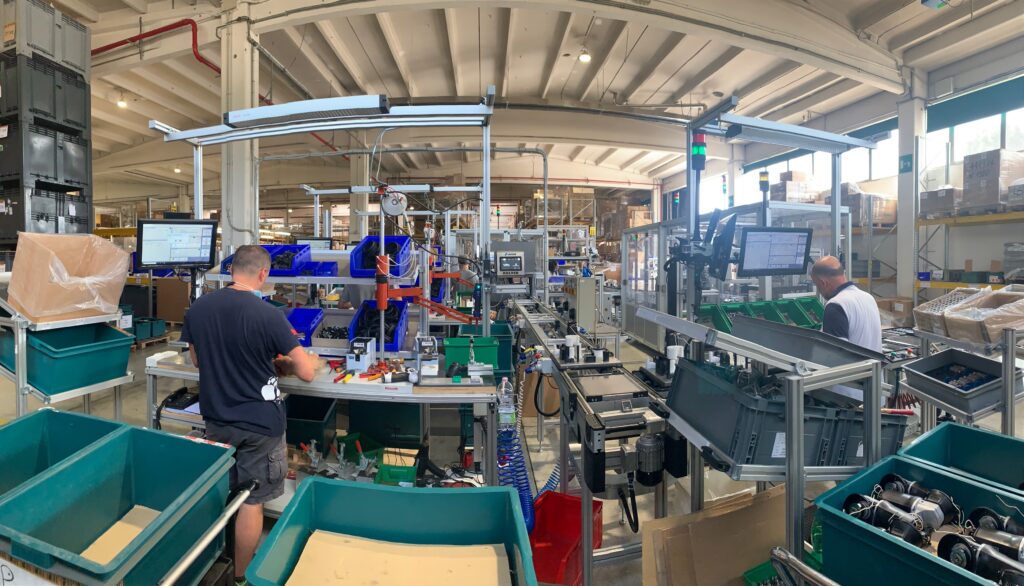 The company
RUPES S.p.A. is a manufacturer of professional tools and suction systems, founded in Milan in Italy in 1947. The constant commitment to research and development, aimed at constantly improving the performance of each product, is one of the fundamental aspects that during these 70 years of history have contributed to affirming RUPES as one of the most successful brands in the field of professional tools. In addition, attention to the design and production of products that are fully compliant with health and safety regulations, offer greater comfort for end users.
The needs
The success of Big Foot polishers in the international market has produced a considerable increase in orders that are no longer sustainable from the production department characterized by completely manual and non-computerized assembly lines. Hence the urgent need to increase production KPIs: by reducing cycle time by more than 50%, increasing efficiency and better managing workloads and operational teams.
The solution
It started with a very detailed analysis of the assembly process, which ended with the design and supply of a robotic assembly line that could meet the needs of RUPES and that could guarantee an immediate increase in production performance.
To do all this obviously the line needed to be computerized with a MES that could manage it in the best possible way to exploit all its potential; therefore the MES SMARTWORKS was introduced which immediately allowed operators to manage production in an easy, intuitive and efficient way. All this gave rise to what we call the SMART PLUS project: the "turnkey" supply of Gruppo SET.
The benefits
Cycle time reduced by 60%
Full traceability
Reduction of the operators number
Ease of use of the system
Increase of quality
Real time KPI dashboard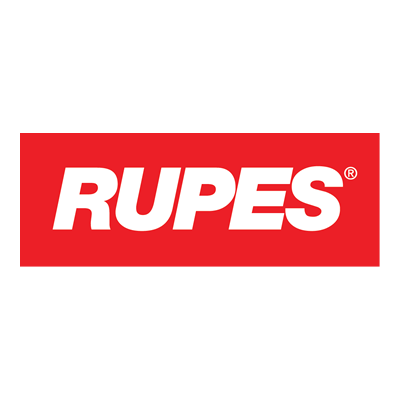 Rupes S.p.A.
» Industry 4.0 software solutions
» MES SMARTWORKS -
» SMART PLUS -
» Mechanical