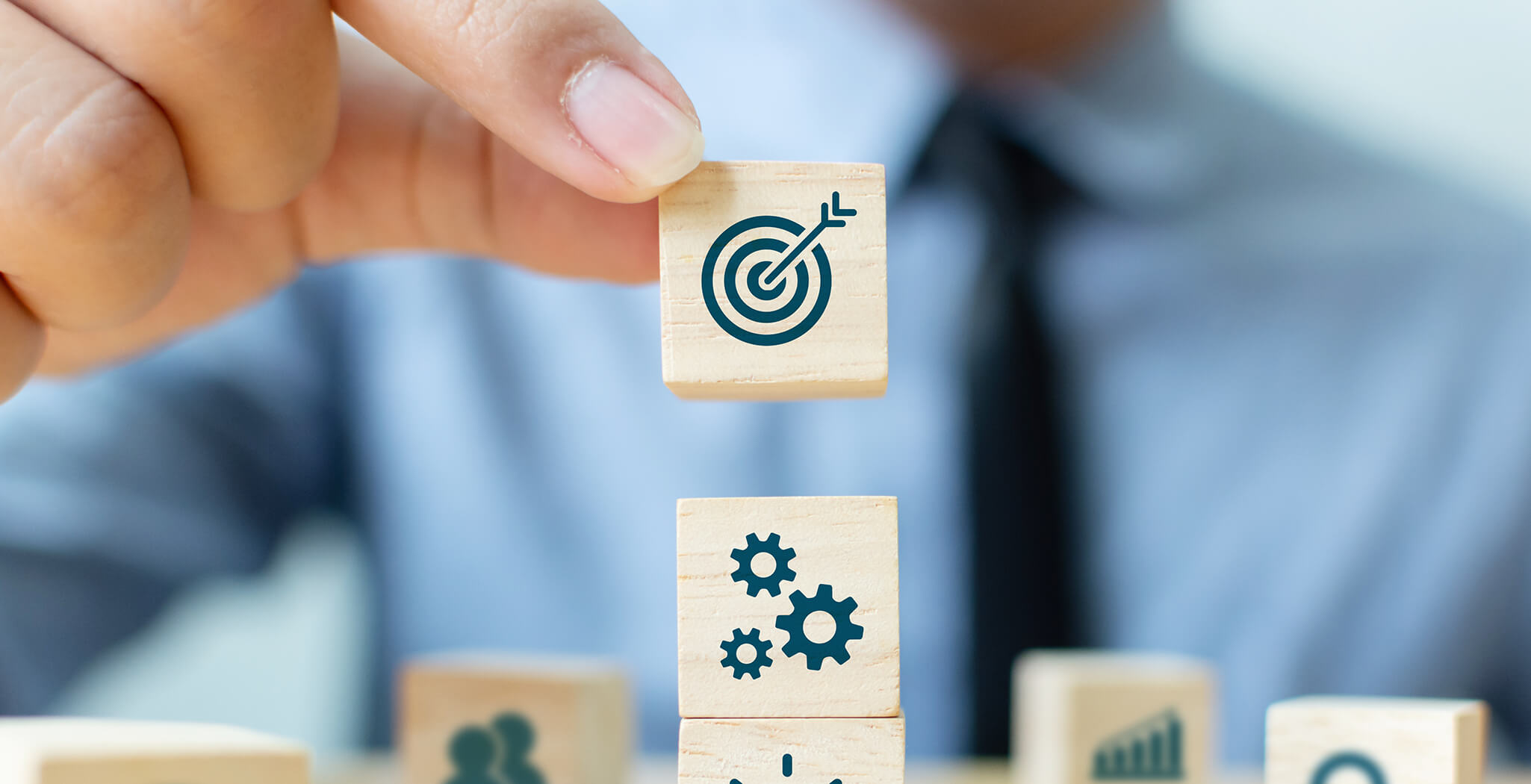 We offer specific consultancy to improve logistical processes, the supply chain and production processes with particular attention to the interaction between the warehouse and the factory.
Our goal is to guarantee a highly qualified service capable of innovating companies and increasing their profitability.
We have also provided technical training activities since 1988, with the ability to design course activities that meet the needs of customers.
We provide specific courses on: control and supervision systems, process control, communication data networks and high-level programming languages.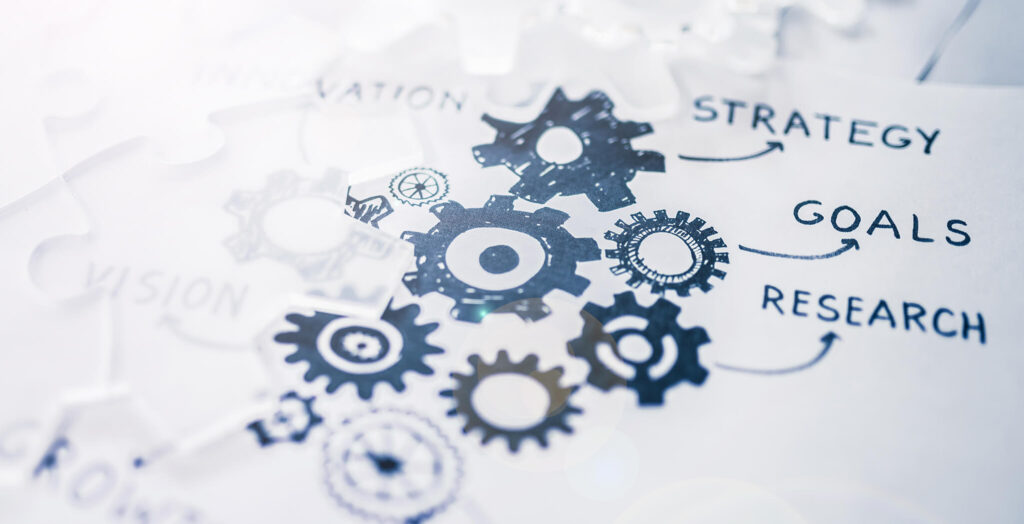 Training
Training courses in the areas of Automation and Information Technology.