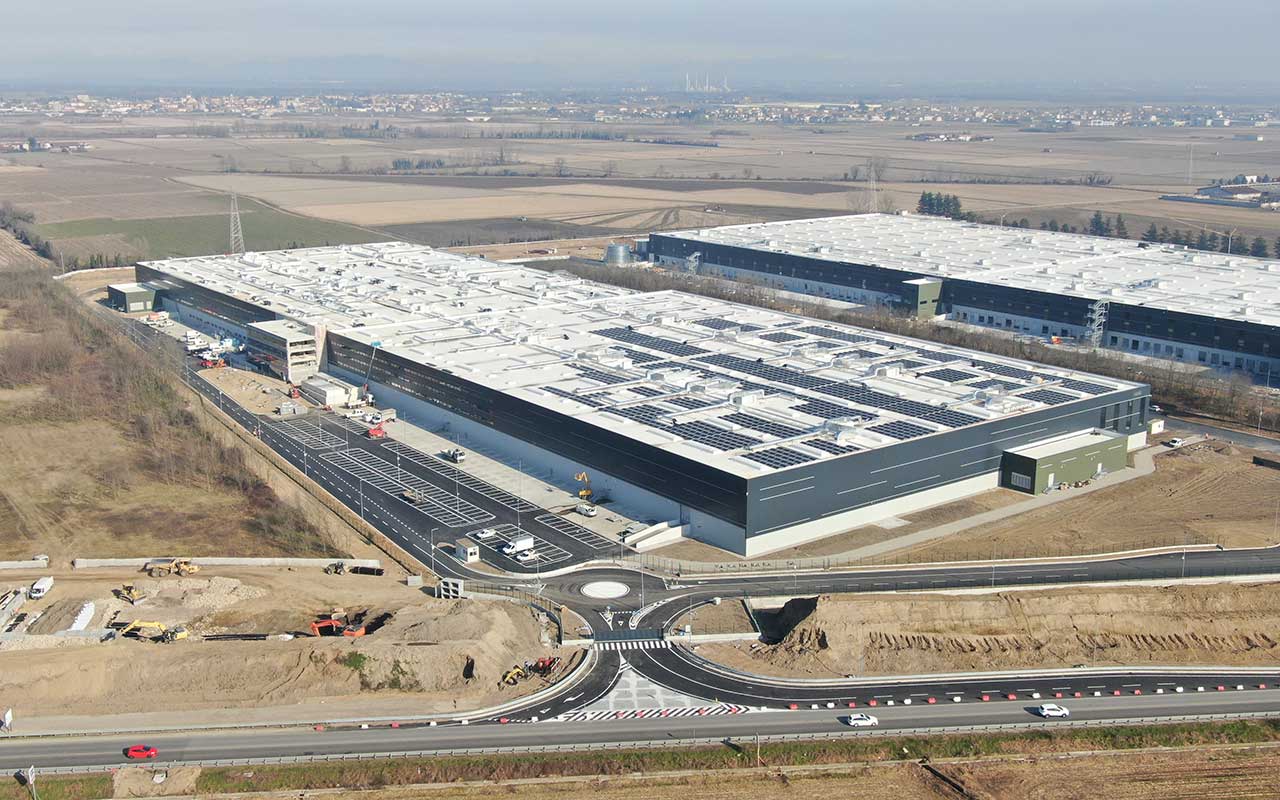 The company
Dematic is a world-leading company that offers a full range of integrated automated solutions to optimize the Supply Chain.
Thanks to the know-how of a global network of over 7,000 highly qualified logistics professionals, a product portfolio among the largest in the sector, engineering centers and production plants located all over the world, Dematic has created more than 6,000 integrated systems and is able to address small, medium and large companies operating in various market sectors.
Dematic has been a member of the KION Group since 2016, a world leader in the sector of industrial vehicles, connected services and solutions for the supply chain.
Present in more than 100 countries around the world, KION Group designs, manufactures and manufactures logistics solutions capable of optimizing the handling of materials and the flow of information for warehouses and distribution centers.
In Europe, the company is the largest manufacturer of commercial vehicles and the leading supplier of automation systems for warehouses.
The needs
The customer, a well-known luxury company such as Kering, has a warehouse of 162,000 square meters at its disposal, of which 100,000 will be managed automatically.
The development of the system was defined in a very short time (12 months) requiring the involvement and collaboration of Dematic's global resources.
The need is therefore to rely on a flexible player, with consolidated skills, which guarantees advice and support in all phases of commissioning of the plants.
The new global logistics hub includes:
– 600,000 Dematic Multishuttle® storage places
– A 3-module Dematic Pouch System
– A 6-lane Dematic Multishuttle Flex system
– A Dematic Crossbelt Sorter
– 10 kilometers of conveyor belt
– A pallet racking with 50,000 seats
– More than 350 workstations for operators
– All managed by the Dematic iQ software
The solution
Given the very short time available to complete the project together with the Dematic project managers, Gruppo SET supported the commissioning phases with resources specialized in PLC software and Level 2 software for the entire duration of the work in a flexible and proactive way. always oriented to the customer's objectives and with considerable problem solving skills in the plant dictated by the experiences gained over the years.
The benefits
Flexibility and reliability, a real plus for management
Achievement of objectives within the set times
Proactivity and problem solving skills in the plant
Better shifting of even more specialized Dematic resources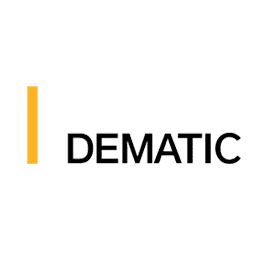 Dematic Srl
» Industrial automation
» Industry 4.0 software solutions
» Logistics and handling solutions (LHS) -
» Project solutions
» Textile