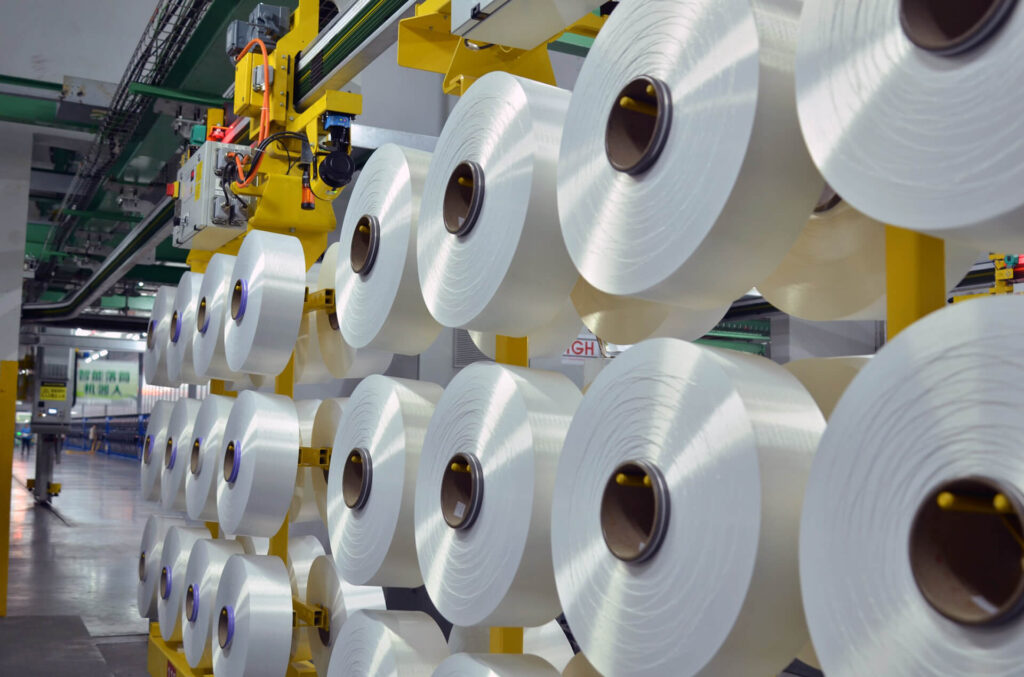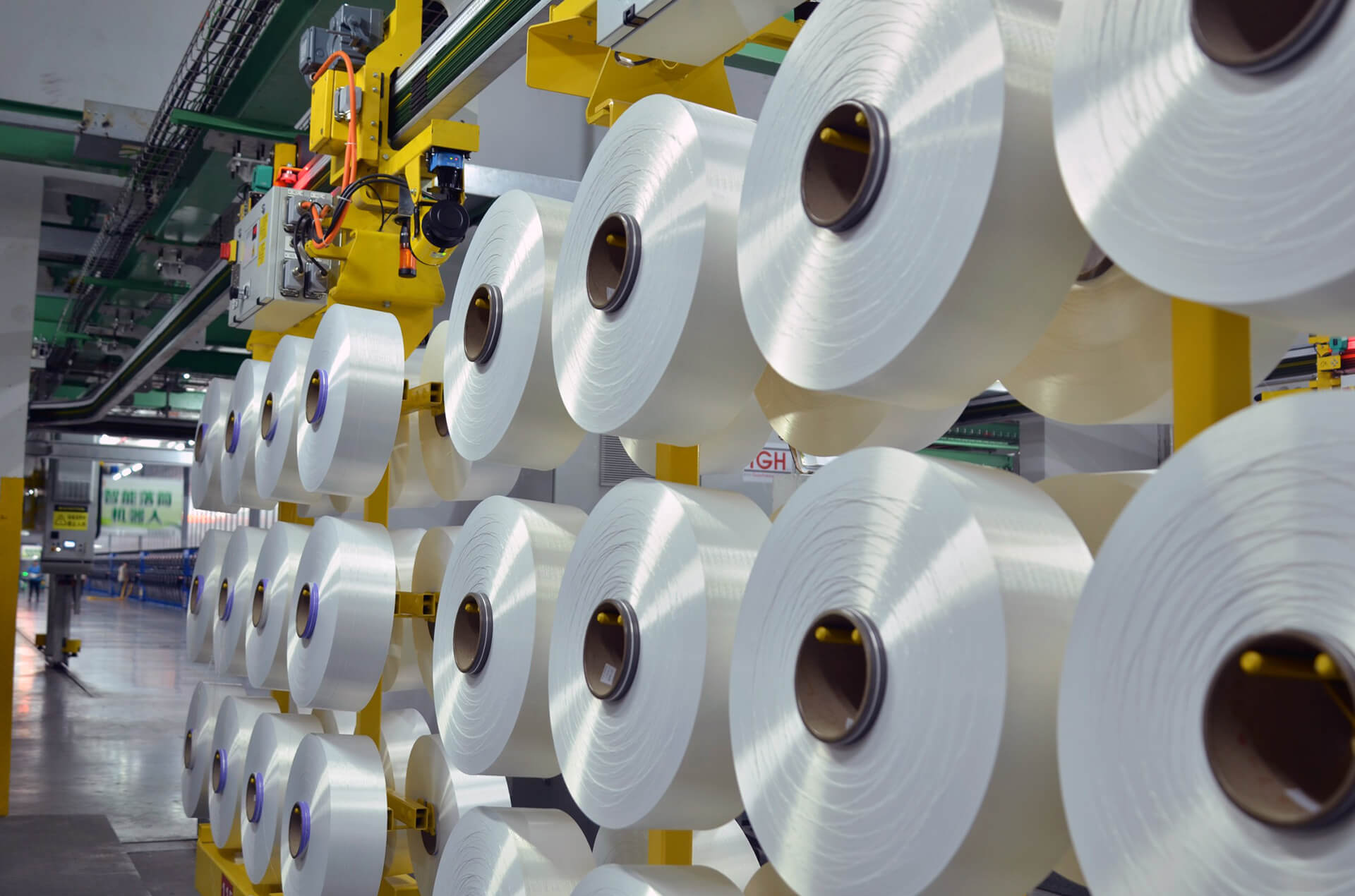 The company
TongKun Group Co., Ltd is a listed joint-stock company with large-scale which mainly produces PTA, polyester and polyester fiber, located in Hangjiahu plain hinterland Tongxiang city. The predecessor of TongKun Group Co., Ltd was TongXiang chemical fiber factory which was founded in 1982.
TongKun Group has annual production capacity of 6.4 million tons of polymerization, 6.8million tons of polyester filaments and 4.2 million tons PTA. The production capacity and production sector of the company have made the Group rank the first in the world. Tongkun brand products sells in domestic market and export to South America, Europe, Middle East, South Africa, South Korea, Vietnam and more than 60 countries.
The needs
TongKun is always looking for solutions to increase production while containing costs and ensuring high quality of the products.
This scenario includes the construction of a new technologically advanced automatic plant for the production of synthetic yarn spools.
This plant produces 80,000 – 100,000 reels per day which must be individually tracked, must undergo strict quality control and must be palletized (approximately 1000 pallets per day) to be shipped.
An important goal is to limit the intervention necessary for the normal operation of the plant to improve human production efficiency and limit the number of operators necessary to operate the plant.
The solution
Following a careful analysis, LOGISTICS AND HANDLING SOLUTIONS was introduced to automatically manage the flow of reels from production to packing.
LHS takes care of bringing the reels from production to the inspection area where operators using SMARTWORKS carry out the necessary manual operations on the reels. In this phase, the reels are also automatically labeled with a unique code.
Then LHS takes the reels to an automatic temporary warehouse managed by SMARTLOG where they are deposited waiting to be picked up to form the pallets.
The integration between SMARTWORKS and ERP is implemented for the exchange of production data.
From the desktop application it is possible to access reporting and analysis data on the status of the system and on the production data history.
The benefits
Greater efficiency in the management of the reels produced
Traceability of the single reel with production data
Optimization of the number of operators needed
Increase of production capacity
Consultation of production data
Optimized ergonomics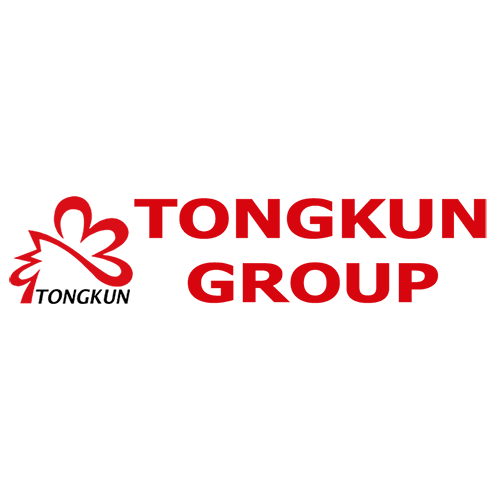 Tongkun Group Co. Ltd
» Industrial automation
» Industry 4.0 software solutions
» Logistics and handling solutions (LHS) -
» MES SMARTWORKS -
» WMS SMARTLOG -
» Textile