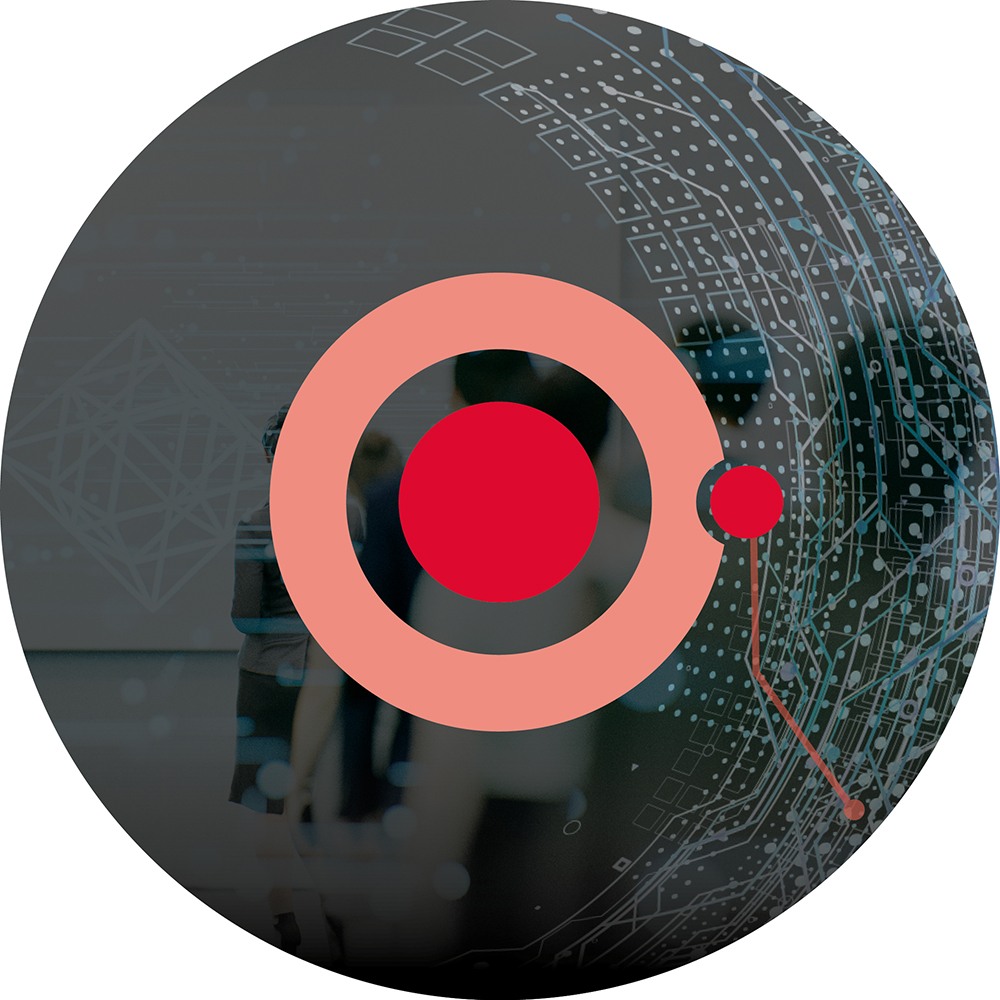 The 28th edition of the Global Logistics & Supply Chain Summit will be on 23 and 24 March 2022 at the TH Lazise Congress Center – Hotel Parchi del Garda in Pacengo di Lazise (VR).
GLSummit22 is the annual national b2b event dedicated to logistics and supply chain, with workshops, networking moments and one2one business matching meetings.
It will be an opportunity to meet and discover our solutions, dedicated to the manufacturing industries, for the management of the supply chain and intra-logistics with particular attention to interactions with production departments.
There will be the opportunity to explore services, strategies and case studies that will concretely immerse you in the innovation of Industry 4.0.
You are all invited to participate in our workshop, entitled "INTRALOGISTICS AND MANUFACTURING 4.0, THE WINNING REPORT!", Which will be held on Wednesday 23 March at 10.00.
Participation is free. (under the link for registration)