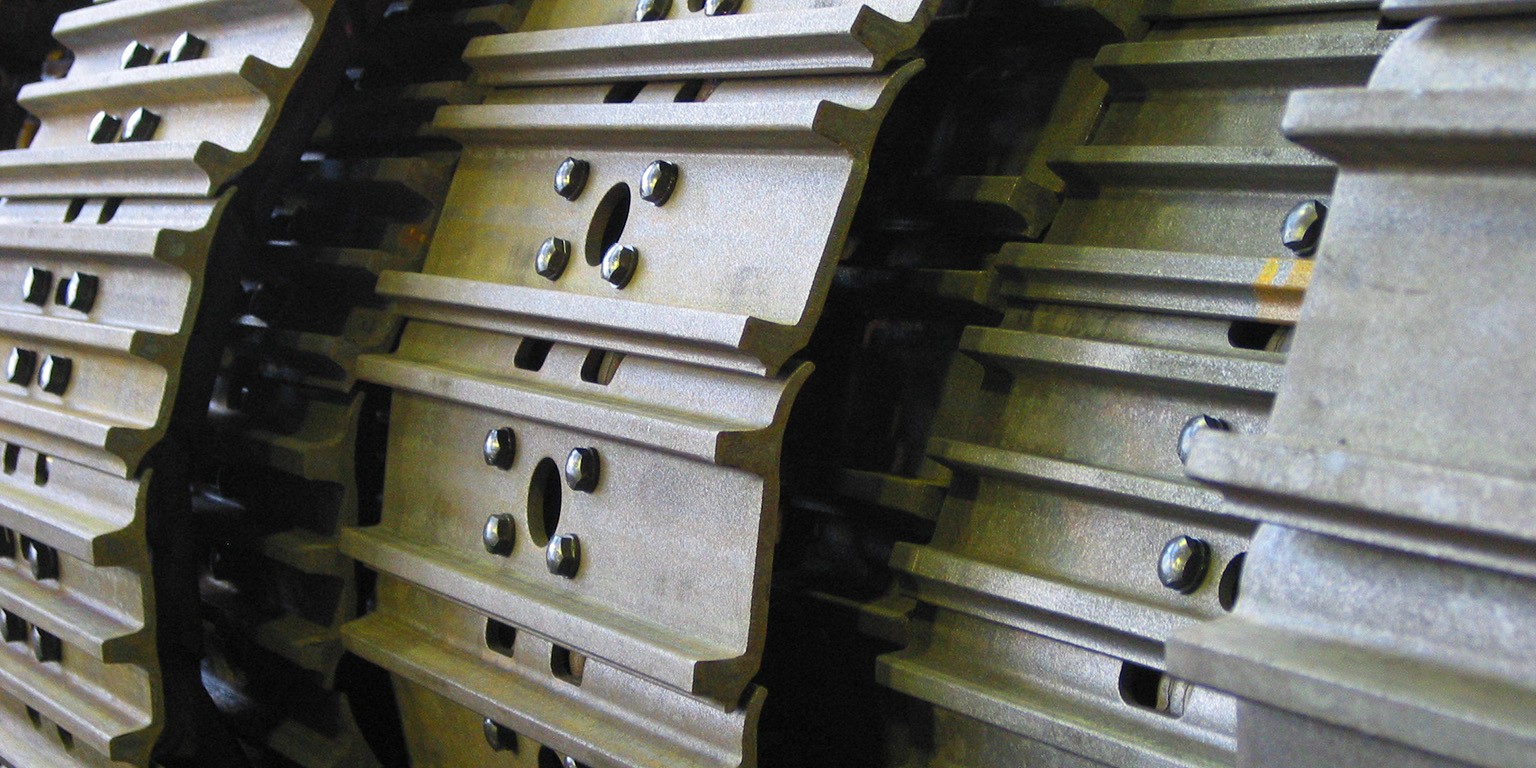 The company
Berco, a company of the ThyssenKrupp group, is a world leader in the production of components for tracked vehicles and machine tools for the reconditioning of internal combustion engines. Berco has around 3000 employees in four factories and is active worldwide.
The needs
One of the main departments of the Berco company's Castelfranco Veneto plant produces idler wheels for ground moving machines; the wheels are assembled by welding the four basic components: hub, rim and two rings. The department consists of three lines for a total of 13 robotic welding stations each equipped with two automatic manipulators and served by shuttles capable of moving the pre-punched wheels and the finished wheels. Berco's need is to manage the production of wheels in a fully integrated way with particular attention to the management of robot part-programs and production change issues, which must be carried out without any manual intervention on the welding robots.
The solution
A customized version of the MES SMARTWORKS platform was installed in the three line control cabins, capable of guaranteeing the control and supervision of each single line; the three management workstations refer to a single database capable of administering the master data, planning and execution of orders for the entire production system. As regards the change of production, an interface was created for the remote management of programs on ABB robots in charge of spot welding and welding; each wheel model is identified by a specific part program, which is automatically sent to the robot at the start of production of a specific wheel model and which is saved, in case of changes, at the end of production. In this way, the operator declares production changes with respect to the established plan and limits himself to assembling the wheel components on the spot welding station.
The SMARTWORKS system also integrates the supervision and diagnostic functions of the line so as to constitute a single operating environment through which the employees manage the entire system.
The solution also includes the OEE SMARTWORKS Analytics module capable of autonomously detecting the quantities produced and all the downtime and running times of the robots and loading/unloading shuttles, as well as pre-assigning the cause of the individual machine stop.
Information analysis is available through the SMARTWORKS web platform which allows to summarize the production information, downtime and discard for different factors (part code, order, shift) and which provides detailed information on every single piece produced.
The benefits
Elimination of production change times;
Simplification of operating procedures of conduction of the line;
Versioning of robot programs with automatic saving of changes made during production;
Simplification of interventions thanks to detailed diagnostics;
Reduction of downtime caused by supply problems of primary components;
Corrective actions for repeated rejects due to problems on the welding stations.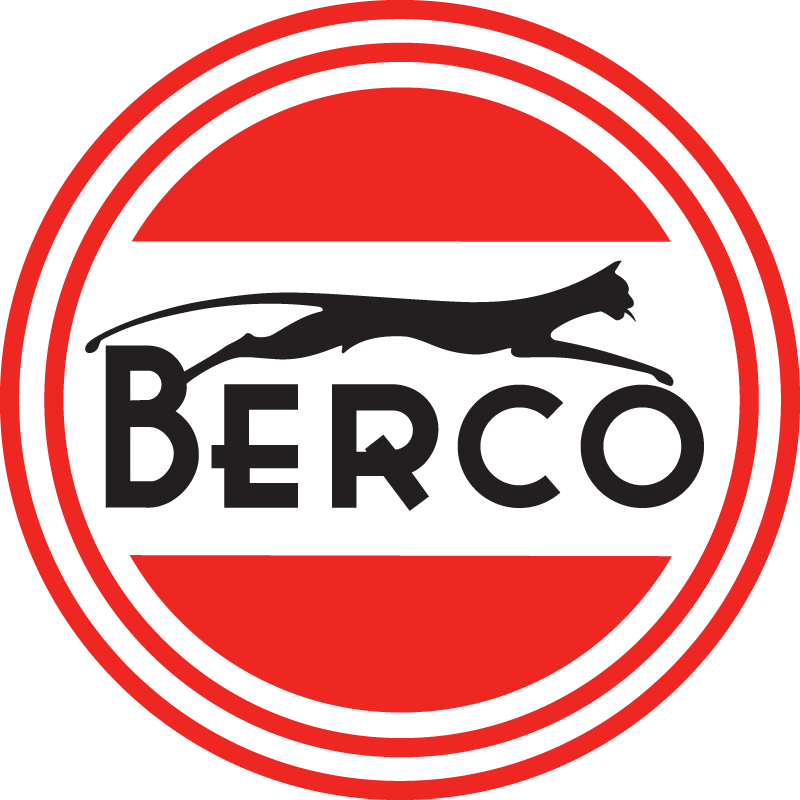 Berco S.p.A.
» Industrial automation
» Industry 4.0 software solutions
» Manufacturing machine and drive (MMD) -
» MES SMARTWORKS -
» Mechanical