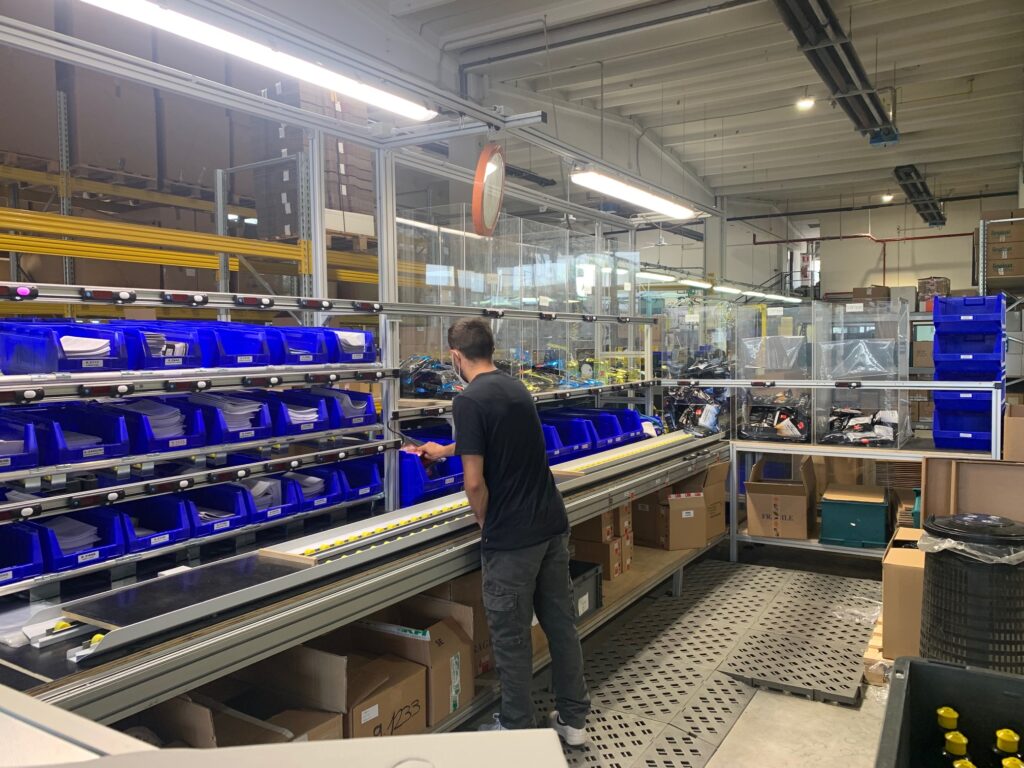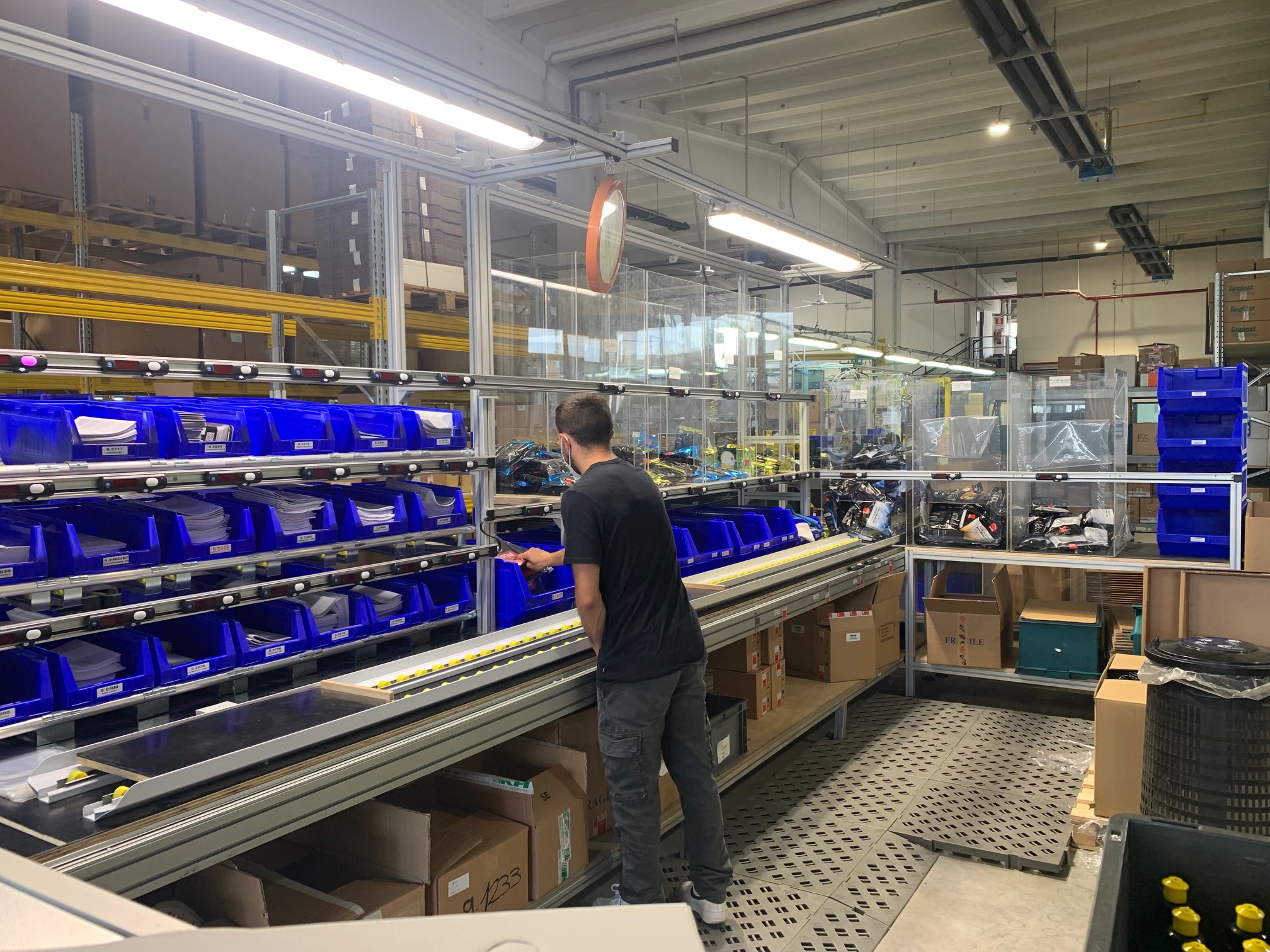 The company
RUPES S.p.A. is a manufacturer of professional tools and suction systems, founded in Milan in Italy in 1947. The constant commitment to research and development, aimed at constantly improving the performance of each product, is one of the fundamental aspects that during these 70 years of history have contributed to affirming RUPES as one of the most successful brands in the field of professional tools. In addition, attention to the design and production of products that are fully compliant with health and safety regulations, offer greater comfort for end users.
The needs
The RUPES plant in Vermezzo (MI), where most of the company's production is concentrated, is characterized by a strong synergy between production lines and shipping warehouse. With the growth of the "RUPES" brand internationally, the company decides to invest in the creation of increasingly different and complete kits that combine the work tool, accessories and gadgets to best meet the needs of the most diverse customers. In this regard, the need to have a system capable of guaranteeing efficiency, speed and reliability in the preparation of orders.
The solution
The solution identified to meet the needs of RUPES was to insert a system based on Pick to light technology, integrated and managed completely by MES SMARTWOKS and WMS SMARTLOG allowing, in a simple and fast way, to create the ordered kits with very high efficiency. The system completely eliminating errors by guiding operators step by step during their activity. The integration with MES and WMS allows the real-time management of orders arriving from ERP and of the work teams active online and ensures the continuous supply from the warehouse of the components / accessories necessary for the composition of the kits.
The benefits
Increased efficiency
Increase of the average speed of kit realization
Ergonomic and simple for operators
Elimination of errors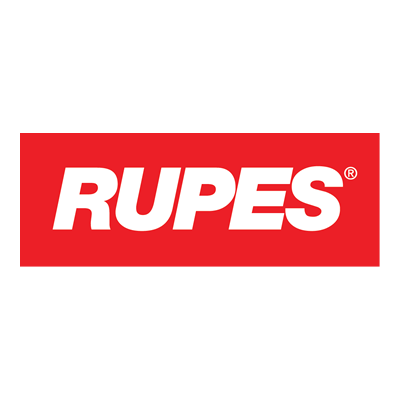 Rupes S.p.A.
» Industry 4.0 software solutions
» MES SMARTWORKS -
» WMS SMARTLOG -
» Mechanical