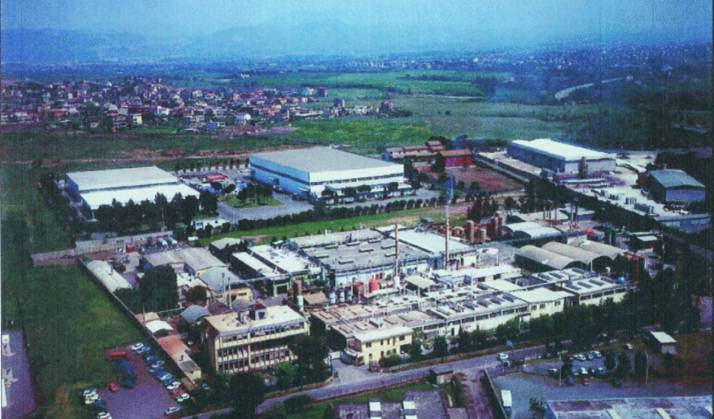 The Company
BASF is the leading chemical company in the world with over 111,000 employees, more than 370 factories and a turnover of around 80 billion euros.
The Needs
At production site in Rome the exhausted gas treatment, ensured by the scrubbers, is an essential service for the production, which can never be completely stopped. The obsolete automation, a solution based on PLC / SCADA, brought into question the high availability that the system had to provide.
The economic budget available skewed towards a solution of a simple up-grade the original system.
The solution
The architecture has been designed in a radically different way compared to the original situation: instead of a controller for each of the four Scrubbers plus one for the park reagents, it has been proposed a single DCS system with a redundant controller (Siemens PCS 7).
As regards the I / O signals, the old PLCs have been replaced with modern remote I/O devices connected to the central unit via the fieldbus, which is also redundant. At a cost equivalent for the customer, the first embryo of the factory DCS has been installed; in the coming years it could govern the entire site, thanks to the scalability of the system, both from the point of view of the controllers, both from the point of view of operator stations and servers.
The careful planning of the commissioning of the system made it possible to replace the automation of scrubbers in sequence, keeping two of them always running.
The Benefits
Fault-tolerant system
Active remote I/O bus for hot swapping of I/O cards
CIR Function (Change In Run) in order to change the system configuration without stopping the plant
Possible expansion of the system to the full government of the whole factory
Solving the problem of technological obsolescence
Using standard software libraries
Increased efficiency in operations
High degree of diagnostic thanks to the standard functionality of the DCS
Possibility of remote supervision system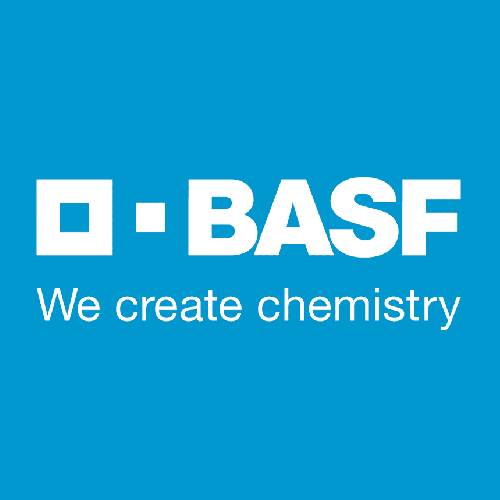 BASF Italia S.p.A.
» Industrial automation
» Pharma, Chemical and Food (PCF) -
» Chemistry