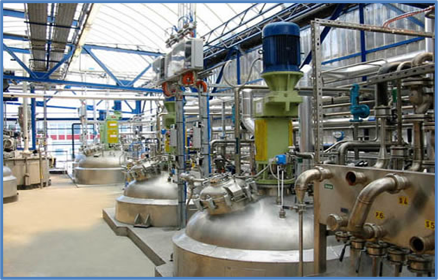 The company
AMRI Italy of Rozzano (MI) is a pharmaceutical company with a particular vocation for fermentation and bulk production. A valid technological know-how and the daily work of optimizing yields have led the company to focus on active ingredients, ready for use, with high added value. AMRI Italy operates mostly in the North American and European market with a staff of about 130 employees and a turnover of about 35 million euros.
The needs
The automation project of the finishing department, based on DCS architecture, required the choice of a partner with experience in the process control sector and also with the ability to manage supplies in FDA validation.
Amri's requests were as follows:
use of a system that allowed the management and supervision of the plant with simple and safe methods;
modularity and extensibility of the system;
flexibility in the management of batch processes on single units for multipurpose processing;
opening towards Office applications and towards the company system for the detection and management of production data (MES / ERP);
FDA validation.
The solution
Gruppo SET's solution, developed on the Siemens PCS7 platform, ensured perfect integration between process control automation with DCS and the supply of company management systems with production data for traceability and batch management.
The following services were provided:
DCS software development;
FAT;
commissioning, start-up and training of operating and maintenance personnel;
design, drafting of specifications and documentation for FDA validation.
The finishing automation and management system was created by applying the G@MP guidelines. The production process carried out by the Gruppo SET has been validated by a certifying body on behalf of the client. AMRI Italy has requested and obtained the FDA validation of the finishing process. The validation process was followed and managed by SET in all the elements of competence of the supplier of the automation system.
The benefits
FDA validated plant and process.
Simplification of management operations.
Performance improvement starting from the analysis of historical data.
Increase in the level of quality assurance thanks to the integration of batch management.
Reduction of intervention times in case of malfunction of units and devices.
Containment of investment costs in the insertion of new units.
Generalized improvement of the work of the operators dedicated to the management and maintenance.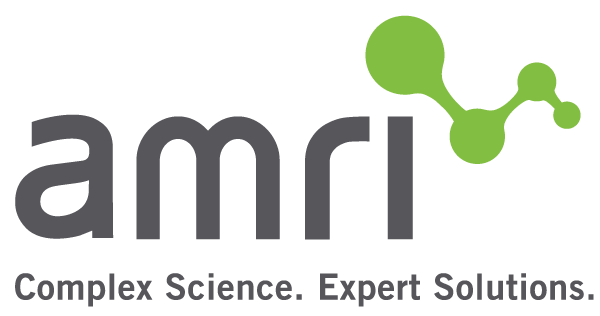 Amri Italy S.r.l.
» Industrial automation
» Pharma, Chemical and Food (PCF) -
» Pharmaceutical