Automatic and semi-automatic solutions for assembly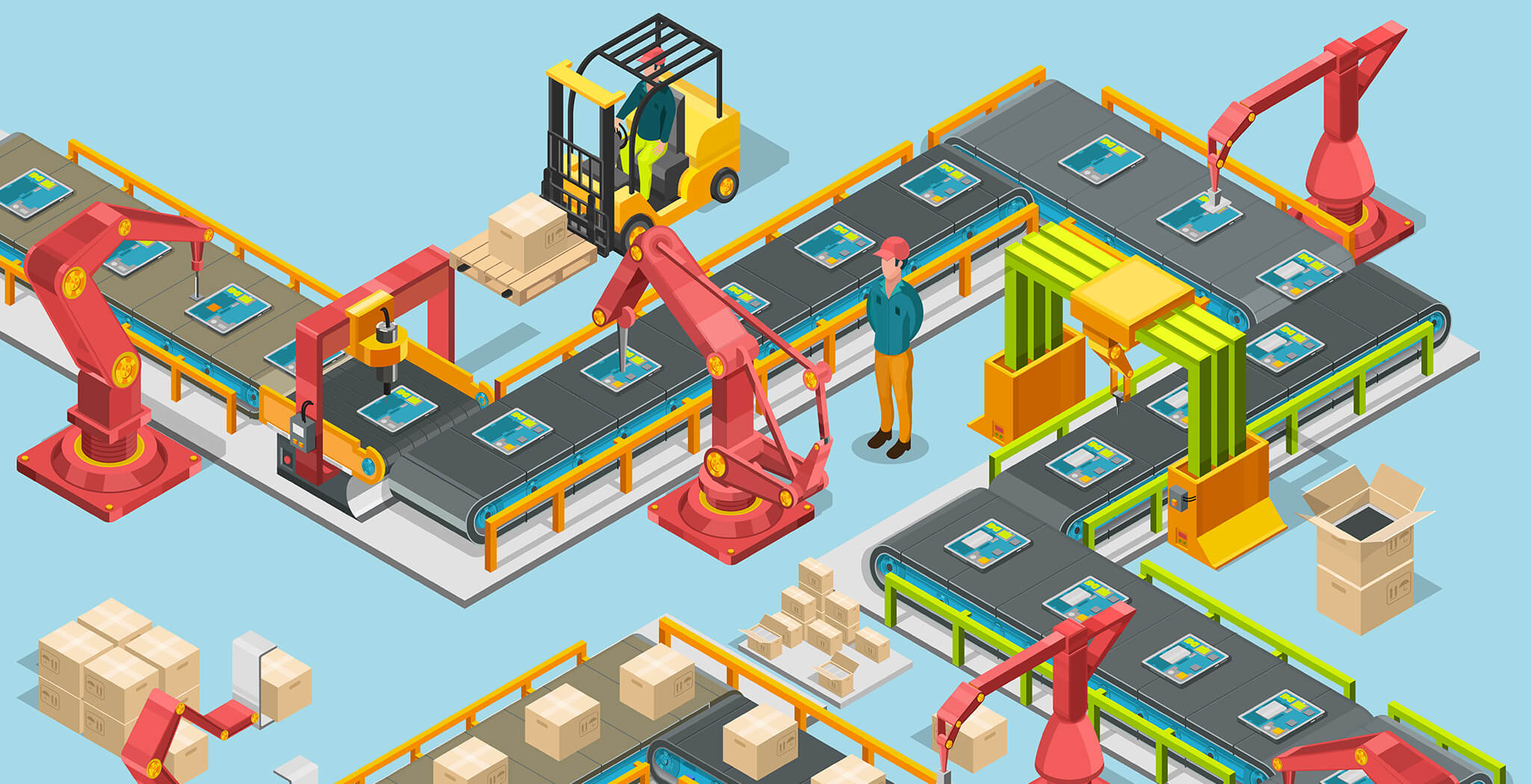 The automatic solution for assembly
Improving the efficiency of assembly and discrete production activities often passes exclusively through the automation of operations, without taking into consideration fundamental aspects such as the importance of human input, traceability and complete integration with management and logistics systems.
The synergy and balancing of these three aspects (automation, human factor and integration) are the winning card for significantly improving the production rate and product quality, while optimizing the investment in automation.
SMART PLUS is the "all-in-one" solution that combines technological expertise in the construction of assembly lines with the ergonomics of our MES SMARTWORKS. In fact, the SMART PLUS solution takes into account the type and flexibility of operations, optimizing the level of automation and enhancing the human contribution in the remaining activities; SMARTWORKS intervenes synergistically on the management of work orders, on the integration of technological data and operating instructions, on the traceability of components and in the collection of production information.
In the SMART PLUS world, operators, automation and robots collaborate for efficient and quality production, each contributing their potential to individual operations coordinated by the MES which – like an orchestra conductor – enhances the individual elements and obtains the information for a complete control and continuous improvement of the production process.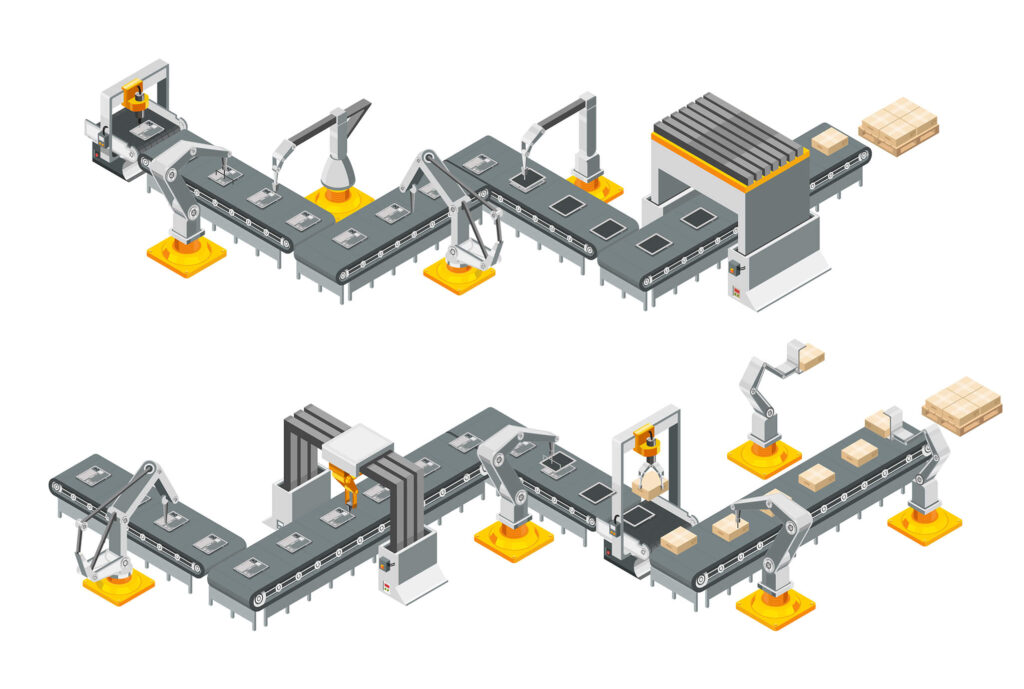 The "keywords" of SMART PLUS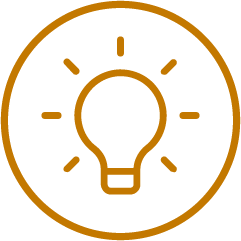 ENGINEERING
Our team with passion and competence deals with all design engineering with particular attention to interaction man-machine.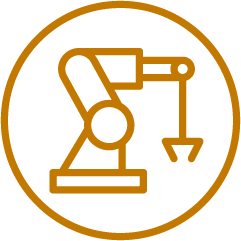 AUTOMATION
The use of new automation and robotics technologies, at the service of the human being, allows the reorganization of resources and their optimized use.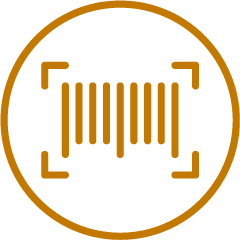 QUALITY AND TRACEABILITY
The synergy with MES SMARTWORKS allows maximum quality and complete traceability of products; including better management of operators and operational teams.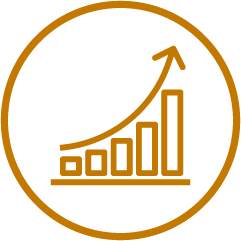 PERFORMANCE
The optimization of the process and human resources allows for an increase in efficiency and the consequent increase in production capacity.