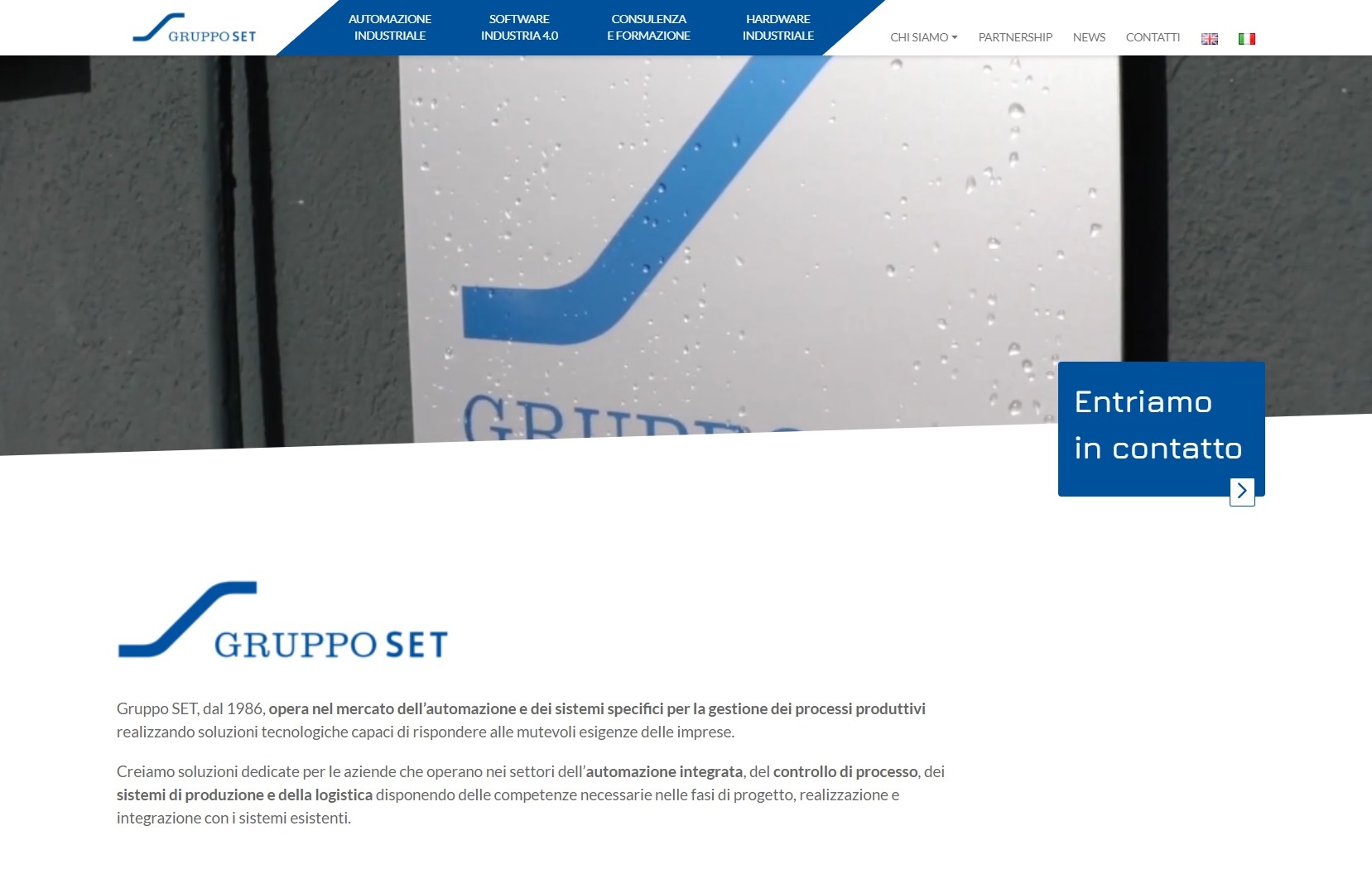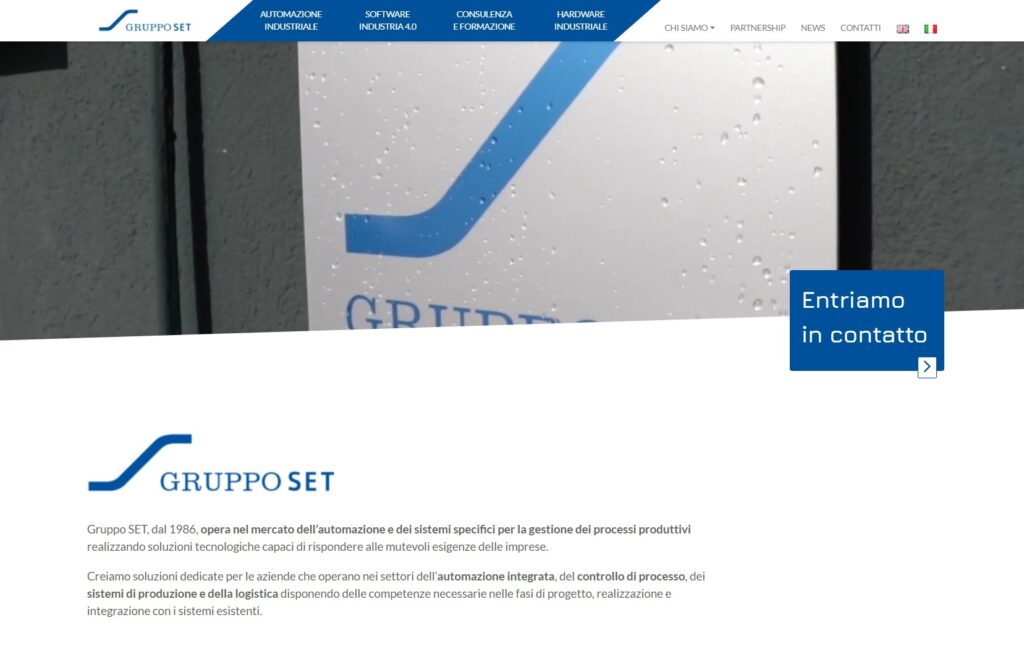 It's with great pleasure that we present our new website, totally renewed in content and graphics to make navigation easier, more intuitive and effective.

We have worked for a website capable of best expressing our professionalism, representing us in a complete and exhaustive way, transmitting our skills and the passion with which we work every day.

The "Case History" section assumes particular importance, in which it is possible to consult the projects carried out and the experiences gained in the various areas.

Moreover, for a direct contact you can write to us using the special "contact form" available on each page.

Happy surfing!