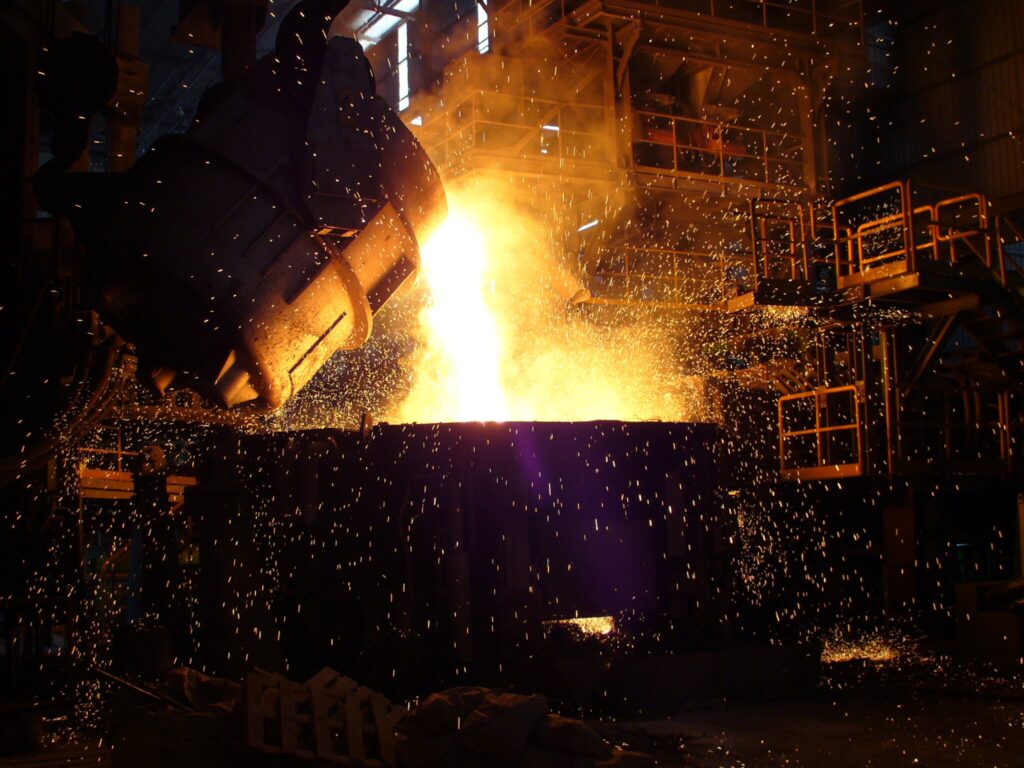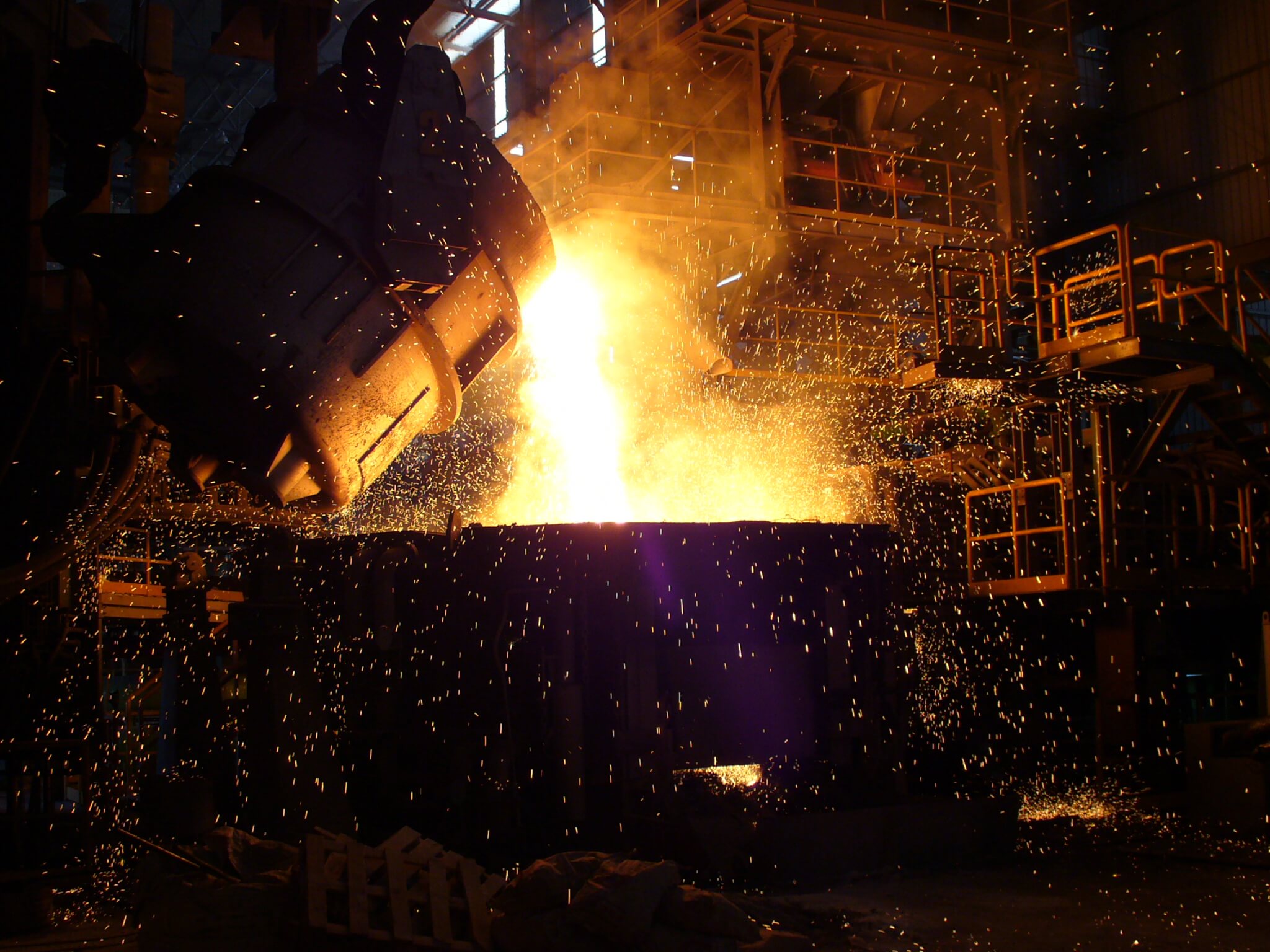 The company
Tenova Group is a company of the Techint spa group that deals with Steel Making, in particular the Melt Shop Business Unit is a leader in the construction of electric furnaces for melting steel (EAF), stations for refining steel (LF and VD) and service systems for the steelworks (ferroalloys, smoke and dust abatement, water treatment, etc.). Tenova Group, with its 30 business units, has an annual turnover of approximately 1500 million euros and operates on the world market. The final customer, Bhushan Power & Steel Limited, is an Indian steelmaking group with a turnover of approximately 950 million of dollars, with approximately 3,000 employees.
The needs
Having to deal with the complete supply of steel mill automation systems in a large greenfield in India, Tenova's fundamental need was to have a single and qualified interlocutor able to manage:
2 electric ovens of 100 tons;
2 refining furnaces;
1 vacuum degassing system;
1 storage and dosing plant for ferroalloys;
1 fume and dust abatement system.
The overall dimension of the project can be summarized in:
7 large size PLCs (Siemens S7 400);
18 PC stations (supervision stations and process control stations);
about 10.000 I/O;
6 control rooms furnished with command desks;
4 km of network infrastructure with redundant fiber optic ring.
The solution
The solution provided is based more than on the technological capabilities – taken for granted at this level – on the fundamentals: a decade of specific steel mill experience, the habit of international work, the ability to manage large jobs, structured and consolidated software design models.
The set of these peculiarities has allowed the Gruppo SET to overcome technical criticalities thanks to a design aimed at the verticalization of applications and the modular reuse of the individual objects developed, both for the software part and for the electrical design. The use of our SteelWorks software platform for process control applications allowed extremely fast tuning times of the fusion profiles.

Careful project management ensured compliance with delivery, erection and commissioning times.
The solution developed by Gruppo SET has integrated the supply of the following products and services:
electrical design;
supply of automation panels;
supply of MCC panels
supply of pulpits for the 7 control rooms;
drafting of functional and technical specifications and software design specifications;
PLC software development, PC SCADA and level 2 PC for process control;
FAT, commissioning, start-up and training of operating personnel and maintenance.
The benefits
Homogeneity of the operating procedures of the individual steel mill plants.
Total integration with downstream systems (continuous coulee and rolling mills) and level 3 of the final customer.
Solution based on latest generation equipment and software solutions.
Use of international brands that are easy to find on any market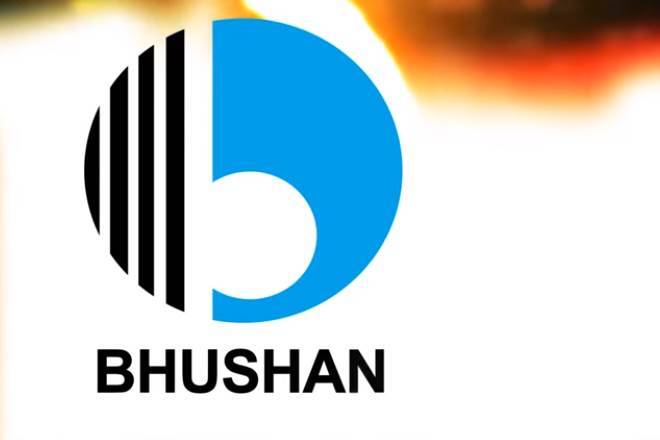 Bushan Ltd - Tenova
» Industrial automation
» Manufacturing machine and drive (MMD) -
» Iron and steel industry