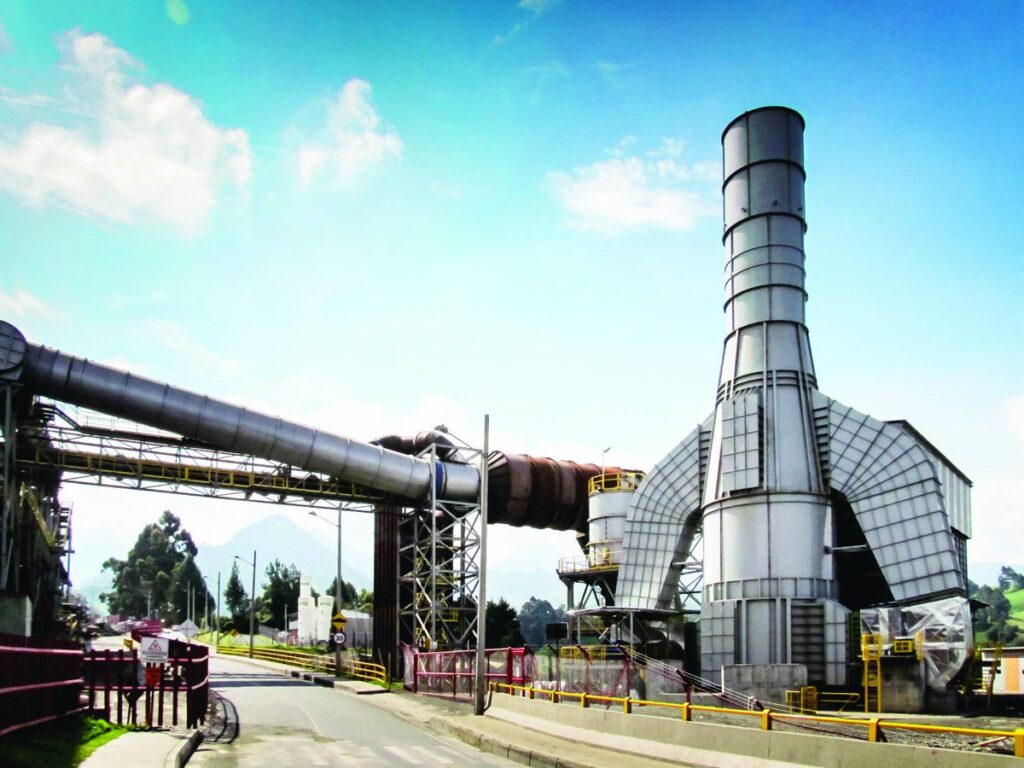 The company
Ternium, a company of the Technint group with headquarters in Luxembourg, is a manufacturer of construction angles and rods. Established in 2005 from the consolidation of Siderar (Argentina), Sidor (Venezuela) and Hylsa (Mexico), it now has approximately 16.600 employees and an annual production of approximately 10.800.000 tons.
The needs
The Manizales production plant, founded in 1988 and known as Acerias De Caldas S.a. Acasa, in 2010 became one of the Ternium production plants thanks to the investment for the acquisition of 54% of the FERRASA group. The following year, a modernization plan was then approved to increase annual production from 40.000t to 200.000t in full compliance with current legislation. With the entry into the international context and the proximity of the production site to the city, the issue of environmental impact has become increasingly important: the management therefore decided to dedicate itself first to the construction of an efficient flue gas system.
The solution
To adapt to the other realities of the group, the entire automation was built with Schneider products: a main drop with Modicon Quantum CPU, 6 drops connected to an RIO network and a MV panel with 5 Sepam M40 in serial communication. The Intellicenter is then reached via a DeviceNet network, MCC Rockwell panel, used to control the plant's motors.
With the use of ITALCONTROL instrumentation monitoring is guaranteed the particulate emissions into the air.
Thanks to the development of diagnostic functions the plant maintenance team has available a tool for the rapid identification of electrical faults, mechanical and network.
With adherence to a programming standard and with the creation of standard blocks the software is easily interpretable and adaptable to future changes and additions (e.g. extension of the powder transport system).
The benefits
Solution suitable for satisfying a production increase
Reduction of maintenance costs
Compliance with anti-pollution regulations
Easy expandability and integration with new plant solutions
Control and monitoring of the production process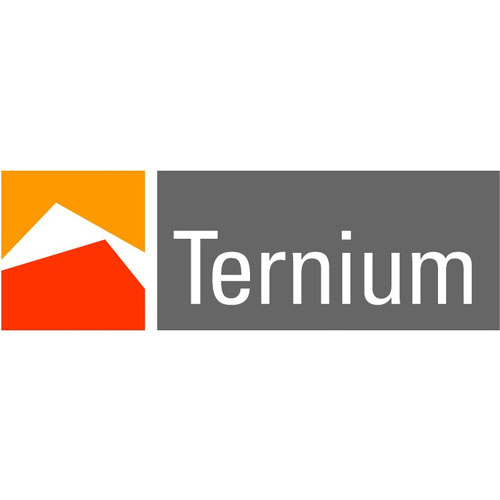 Ternium S.A.
» Industrial automation
» Manufacturing machine and drive (MMD) -
» Iron and steel industry