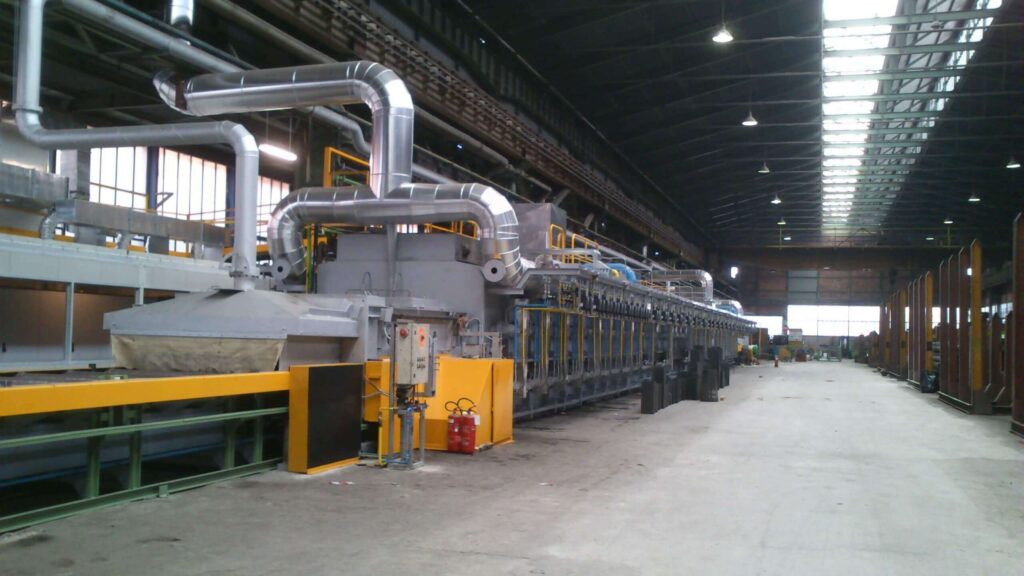 The company
Tenaris Dalmine, Tenaris's headquarters in Italy, is the first Italian producer of seamless steel tubes, with an annual production capacity of 950,000 tonnes of finished products, more than 3,000 employees and 5 factories in Italy.
The needs
The obsolescence of the system together with a new sensitivity towards the environment led the customer to the need to renovate the furnace park of its factories. Watchwords: safety, sustainability and modernity.
The solution
Within the investment regarding the combustion system a modern automation system was proposed capable of integrating safety logics, instrumentation and automatic management of adjustments and temperature profiles. The system chosen, based on Siemens F series PLC and Wonderware Intouch supervision, was created in harmony with the design and implementation standards of the end customer's software.
The benefits
Management of the new low consumption and emission burners
Automatic management of heating and cooling curves
Advanced diagnostics
Integration of automation functions and safety functions in a single solution
Integration of consumption in the existing "energy monitor" system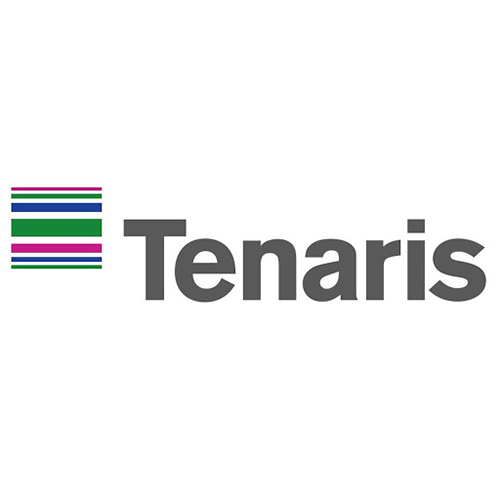 Tenaris Italia
» Industrial automation
» Manufacturing machine and drive (MMD) -
» Iron and steel industry