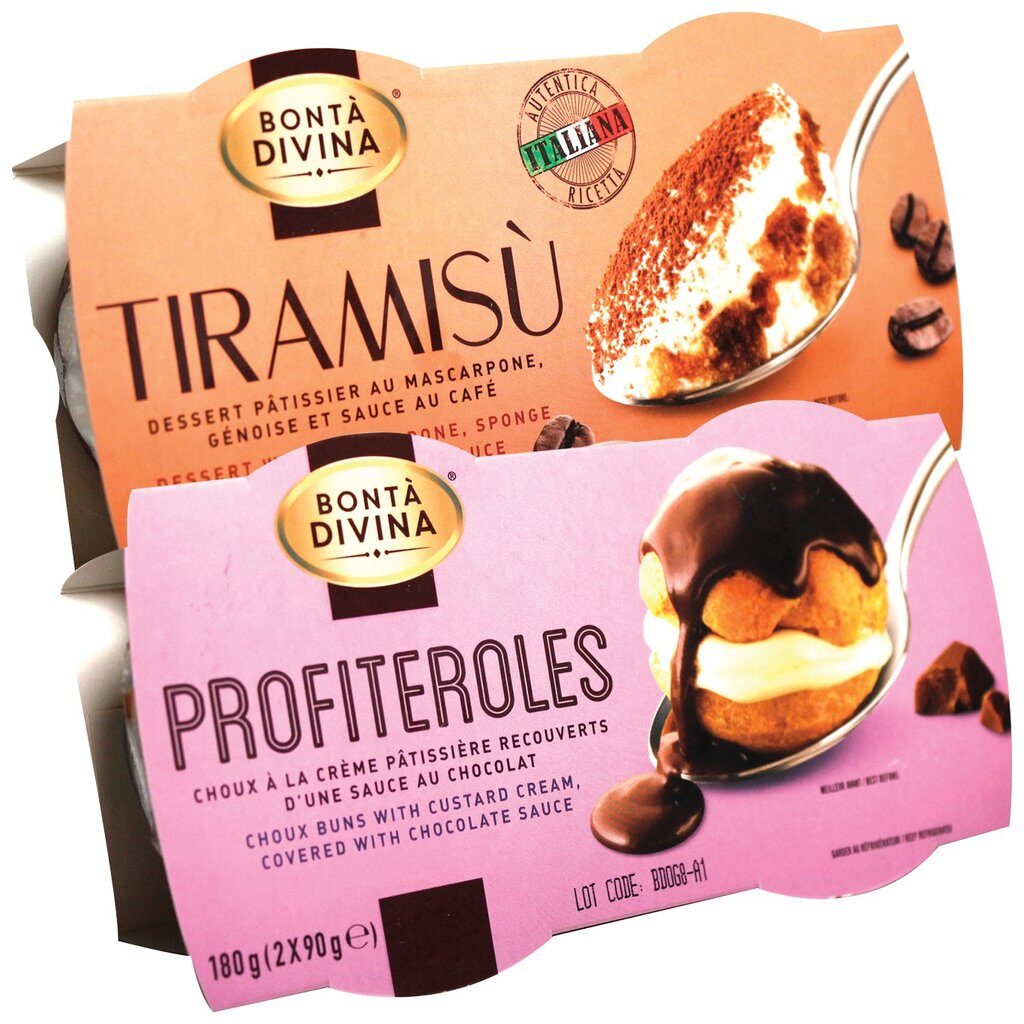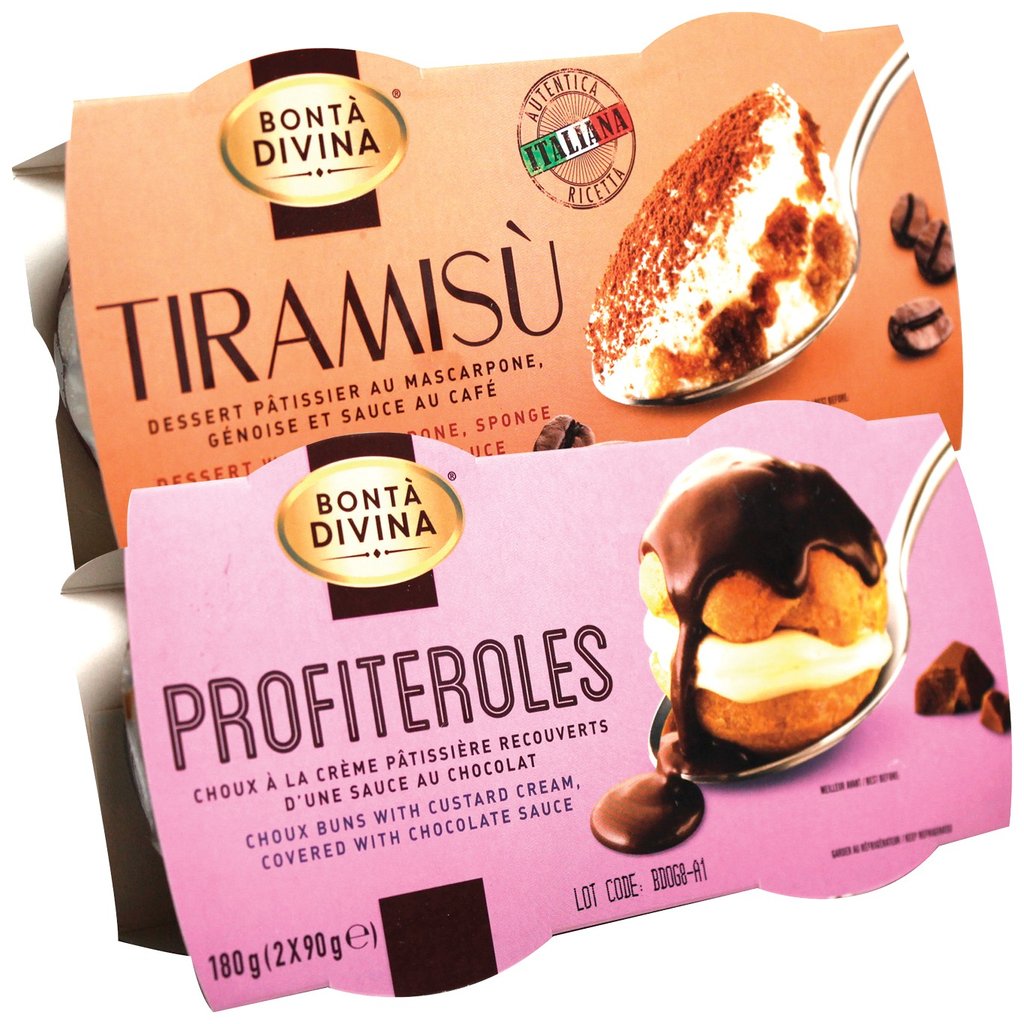 The company
Emmi is the largest Swiss dairy producer, among the most innovative in all of Europe.
In Switzerland it produces and markets a complete range of dairy and fresh products that stand out for being innovative, high quality, made with the finest ingredients including premium Swiss milk.
Emmi Dessert Italia is the company dedicated to the distribution of fresh desserts, produced in the factories of Gattico – Veruno (NO), Pero (MI) and Lasnigo (CO).
The needs
The wide variety of desserts marketed and the creation of packaged products under the GDO brand has made it essential to have precise and safe control during the packaging phase.
It often happened that a product packaged with the wrong cluster was sent to the customer, triggering long and expensive procedures for returning and shipping new goods.
The request, therefore, was to be able to check, for each active online order, that the packaging cluster used was consistent with the product contained by it.
The solution
It was decided to use the standard SMARTWORKS module, specific for the identification of 1D and 2D codes, integrated with the Datalogic reading scanner.
The system receives production orders from the MES and automatically sets the barcode of the correct packaging cluster on the packaging lines (i.e. to be checked).
The software can be used directly on a tablet for managing scanners, configuring and consulting the reading statistics of each production batch.
The benefits
Packaging errors completely eliminated
Automatic setup of the line scanners on order change
Management software that can be used from a tablet that does not require the use of specific and very expensive HW devices for the management of scanners
Quality KPI available in real-time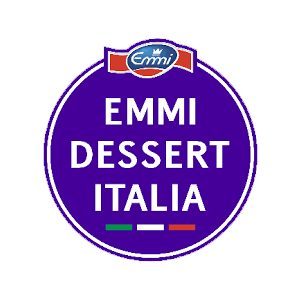 Emmi Dessert Italia S.p.A.
» Industrial hardware
» Industry 4.0 software solutions
» Automatic identification (AUTOID)
» Vision system for quality control
» Food & Beverage