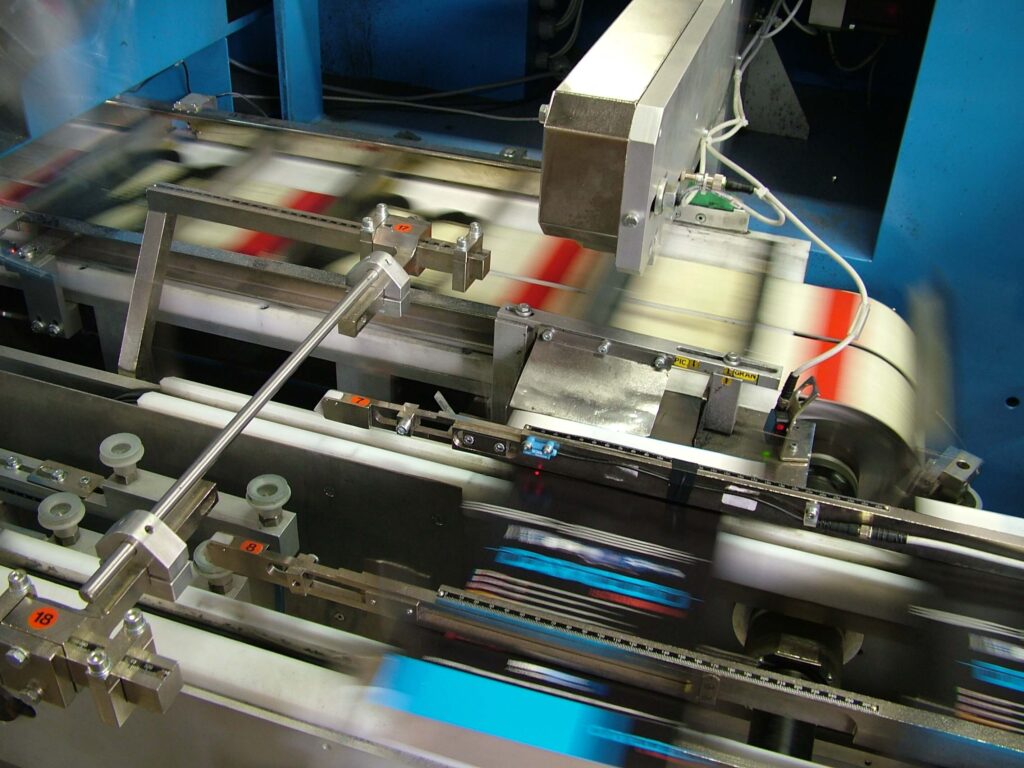 The company
Dayco is a world leader in design and production of transmission systems in the automotive sector for the original plant and the aftermarket.
It's part of the automotive division of the Mark IV Industries group which employs about 3000 people worldwide.
The needs
The packaging process of the transmission belts is managed by two automatic packaging lines that deal with the insertion of the belt in the relative package, the labeling and boxing of the packages, and the labeling of the packages to be stored on pallets for the shipping. The main request consisted in labeling the packages with unique PDF 417 two-dimensional codes, so as to be able to trace the single transmission belt in the packaging processes (boxing, palletization) and thus make it possible to subsequently trace them in the various distribution steps starting from installer.

In this way, Dayco also intended to prevent and control counterfeiting and the distribution of its products through the parallel market.
The solution
The proposed solution involved minimal interventions on the packaging lines: the insertion of imagers for reading bar codes, the modification of the applicator management software to allow unambiguous printing and the integration of line automation programs.
Dayco's ERP provides information that is translated in real time into unique codes for labeling; the printing of the labels and the detection of the packages that make up the box are controlled by an imager capable of capturing the entire contents of the box during the filling process; the formation of the pallets is governed by WiFi terminals.
For the management and operational management, the software solution of GruppoSET was installed which made it possible to simplify and automate the production change activities according to pre-established plans and lots; in the same way, all traceability information is managed and consulted locally, and is sent to Dayco's ERP BPCS system for traceability along the distribution chain.
The benefits
Reduction of production times;
Real-time verification of the consistency of the contents of boxes and pallets with identification of possible packaging errors;
Maintenance of devices (PLC and applicators) originally installed on the lines;
Construction of the data base for the traceability of distribution, with benefits also for marketing.

Dayco Europe
» Industrial hardware
» Industry 4.0 software solutions
» Automatic identification (AUTOID)
» Vision system for quality control
» Automotive -