The company
RUPES S.p.A. is a manufacturer of professional tools and suction systems, founded in Milan in Italy in 1947. The constant commitment to research and development, aimed at constantly improving the performance of each product, is one of the fundamental aspects that during these 70 years of history have contributed to affirming RUPES as one of the most successful brands in the field of professional tools. In addition, attention to the design and production of products that are fully compliant with health and safety regulations, offer greater comfort for end users.
The needs
The great growth that RUPES has experienced in recent years has made it essential to introduce a system that was able to better support all company logistics, particularly oriented towards interaction with production to ensure maximum speed of supply of components and complete traceability.
Furthermore, it has become increasingly necessary to assist operators in the delicate operations of receiving goods, shipping with packing lists and loading vehicles, replacing small independent software with an efficient and unitary solution.
The solution
Following a careful analysis in which particular attention was paid to the best management of interaction flows with production, the SMARTLOG WMS was introduced.
The system consists of two applications: one dedicated to the management of the system and to the planning / division of workloads in the various departments of the warehouse and one developed specifically to be used on the move with handheld terminals.
The installed version manages: WIP warehouse for flows to production lines, paperless goods receipt, picking with optimized routes, lowering, crossdocking, subcontractors, kitting, packing list and vehicle loading.
Furthermore, given Rupes need to know short/medium term workloads, SMARTLOG on the basis of statistical analyses carried out constantly on the historicized data provides a special dashboard where it is possible to know the time forecast within which new orders they can be evaded.
The benefits
Greater efficiency in the procurement of production lines
Batch/serial traceability
Elimination of paper documents
Speed in the shipping and vehicle loading phases
Optimized picking with reduced times
Order fulfillment KPI dashboard
Optimized ergonomics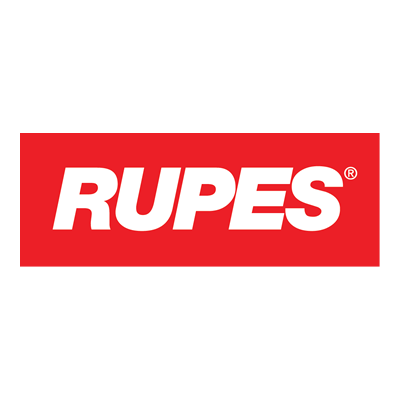 Rupes S.p.A.
» Industry 4.0 software solutions
» WMS SMARTLOG -
» Mechanical