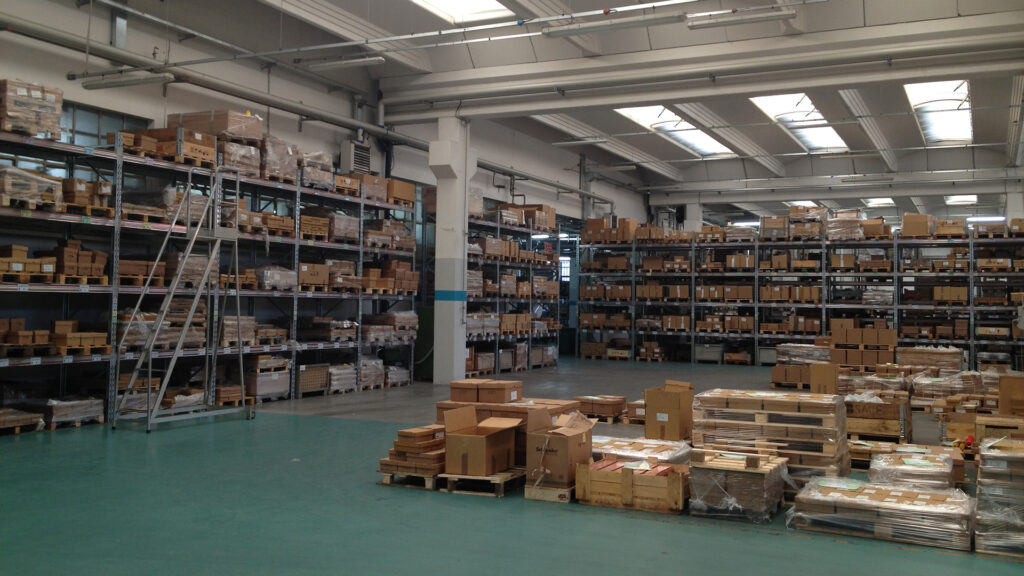 The company
C.M.O. spa specializes in mechanical processing by design with numerical control machines.
The machine park, consisting of models at the top of the automation currently available, allows both a high degree of flexibility of the production process – structured on small, medium and large series – both a high level of quality of the products manufactured according to customer specifications.
The needs
The internal logistics organization of C.M.O. covers the entire production process, starting from the raw material – consisting mainly of bars – up to the finished packaged product and ready to ship passing from the semi-finished products of the single production phases and by the tools used by numerical control machines.
C.M.O. has always favored IT tools for the management and control of production activity, acquiring an advanced ERP system and able to adapt to changes in the company over time; the management of the logistics area was the last challenge of computerization of the production process touching on particularly sensitive issues for the customer, such as the guarantee of shipping times and the complete traceability of the products.
The solution
The computerization activity began with an in-depth analysis of the logistics processes on the entire company; following the analysis, it was found that the main criticalities were in the storage and shipping flows of finished products where the stocks in the warehouse were not immediately available and the storage criteria were not always respected.
Gruppo SET's WMS platform – fully integrated with Agomir's Primula ERP system – allows the planning of picking orders, based on a schedule, which can be activated progressively in order to manage emergencies and at the same time distribute the workload on the warehouse employees.
The computerized management of the handling has been gradually activated on the storage and withdrawal flow of finished products, allowing operators, previously equipped with paper-based information, to access the shelving and drawer warehouses through the use of WiFi terminals; while for storage operations it was decided to leave room for choice to the operator in the phases of choosing the warehouse compartment, pick-up operations for shipment are completely guided in order to guarantee compliance with the FIFO batch criterion.

Furthermore, on storage operations, the crossdocking criteria have been activated that allow the operator to be warned automatically to transfer urgent materials directly from production to shipment without going through the warehouse.
The benefits
Complete and secure mapping of materials in stock
Significant reduction in handling times
Simplification of shipment planning
Traceability of the production batches shipped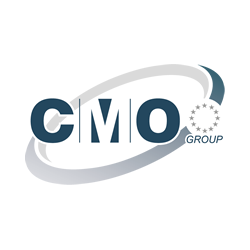 CMO S.p.A.
» Industry 4.0 software solutions
» WMS SMARTLOG -
» Mechanical