The company
Lanificio f.lli Cerruti S.p.A. is a leading company in the production of fabrics, from the idea to the realization, from the design to the finished product, through a complete production process where high technology, the highest quality and respect for the environment find the perfect balance.
All designed to create the men's, women's and parcour collections with more than 4500 variations per season.
The company retains, in the finishing phase, the unique ability to achieve perfection, to satisfy the customer's wishes, to give substance to the idea of a visual and tactile sensation. The fiber rediscovers its nature in the exaltation of the Cerruti fabric.
The needs
The automatic warehouse for the storage of lapped pieces, built in the first half of the 2000s, has a strategic role within the company; the woven pieces are stored in the warehouse inside bins before the subsequent wet and dry finishing phases. This operation has two advantages:
compact storage with space saving in the departments;
the automatic sorting of the pieces placed in the storage bins in order to ensure the uniformity of the fabrics for the subsequent finishing processes.
After more than ten years of service, the warehouse system showed obsolescence of the automation part, due to some components no longer available on the market.
The solution
The revamping activity involved interventions at different levels: mechanical, automation and management.
The automation of the stacker crane and ground services has been completely updated using cutting-edge technologies in positioning techniques and communication with the management system. This solution, in addition to solving the obsolescence problems of the automation components, has made it possible to significantly improve operational performance by recovering the dead times of handling and positioning and reducing the communication times with the management system.
The Gruppo SET WMS SMARTLOG platform, specific for automatic warehouses, it manages the warehouse in all operating logics and during operating procedures.
The procedures for identifying, loading and unloading pallets have been customized to the needs of the Client in order to simplify operational activities, also thanks to the use of barcodes and handheld terminals. Consultation tools allow the immediate analysis of the physical stock and the filling status of the warehouse.
The benefits
Improvement of handling and reduction of wear of the mechanical components of the stacker crane
Reduction of mission times
Simplification and increased safety in loading and unloading operating procedures
Integrated management of ground warehouses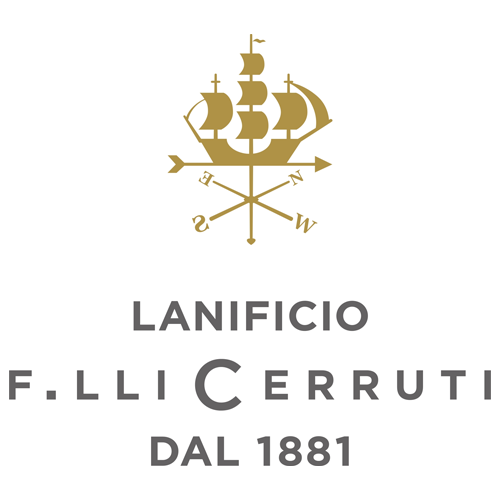 Lanificio F.lli Cerruti S.p.A.
» Industrial automation
» Industry 4.0 software solutions
» Logistics and handling solutions (LHS) -
» WMS SMARTLOG -
» Textile