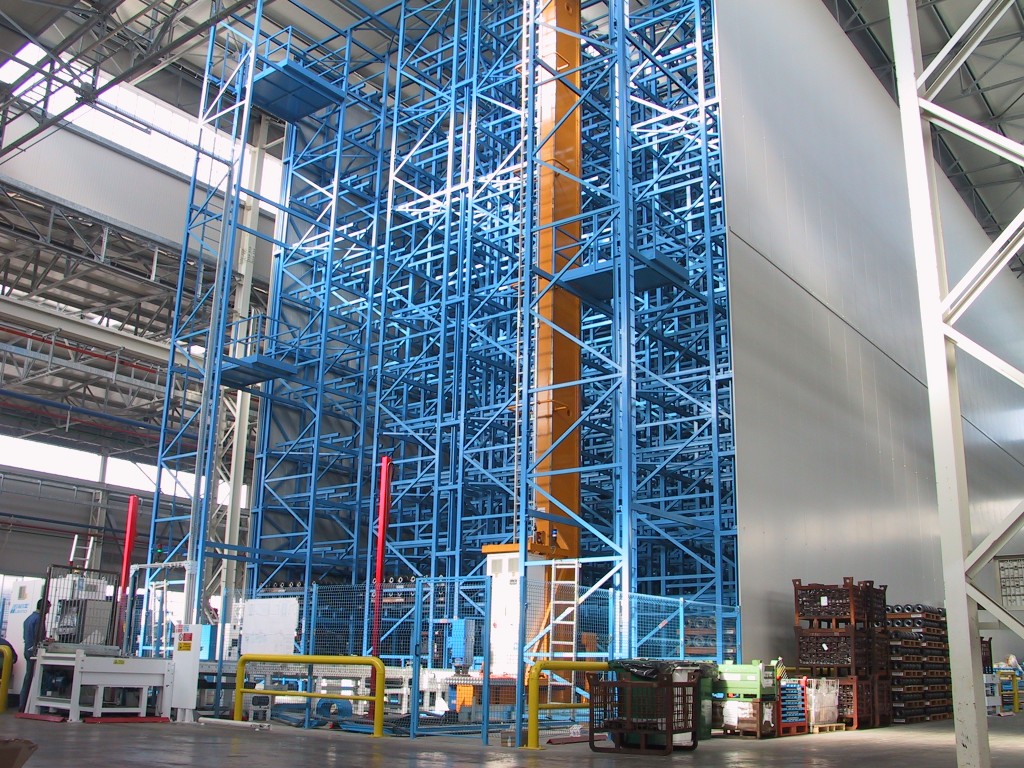 The company
Berco, a company of the ThyssenKrupp group, is a world leader in the production of components for tracked vehicles and machine tools for the reconditioning of internal combustion engines. Berco has around 3000 employees in four factories and is active worldwide.
The needs
The Bertello automatic warehouse, located in the Castelfranco Veneto plant, is a decisive element in the just-in-time production of idler wheels: pallets are stored inside the 1150-place shelving and moved by means of a stacker crane the components for assembling the wheels on the automated lines adjacent to the warehouse.
The obsolescence of the stacker crane control system as well as the warehouse management and control WMS system constituted an element of risk for the functional continuity of the warehouse and adjacent departments.
The main requirement of the Client was to identify an integrated solution for updating the warehouse system.
The solution
The proposed solution involved substantial interventions in the automation of the stacker crane and the installation of a new WMS system for warehouse control and management.
On the one hand, the automation was completely redesigned with the replacement of the PLC of the stacker crane of the warehouse, and with the introduction of motion control functions, guaranteed by intelligent drives, integrated in Profibus.
From the management point of view, the SET Group solution for logistics management was installed: the SMARTLOG WMS was configured on the specific system and is integrated by the specific module for managing automatic warehouses. The procedures for identifying, loading and unloading pallets have been redefined and customized to the needs of the Client in order to simplify operational activities, also thanks to the use of barcodes and handheld terminals. Consultation tools allow the immediate analysis of the physical stock and the filling status of the warehouse.
The benefits
Improvement of handling and reduction of wear of the mechanical components of the stacker crane
Reduction of mission times
Simplification and increased safety in loading and unloading operating procedures
Extensibility of the solution to ground warehouses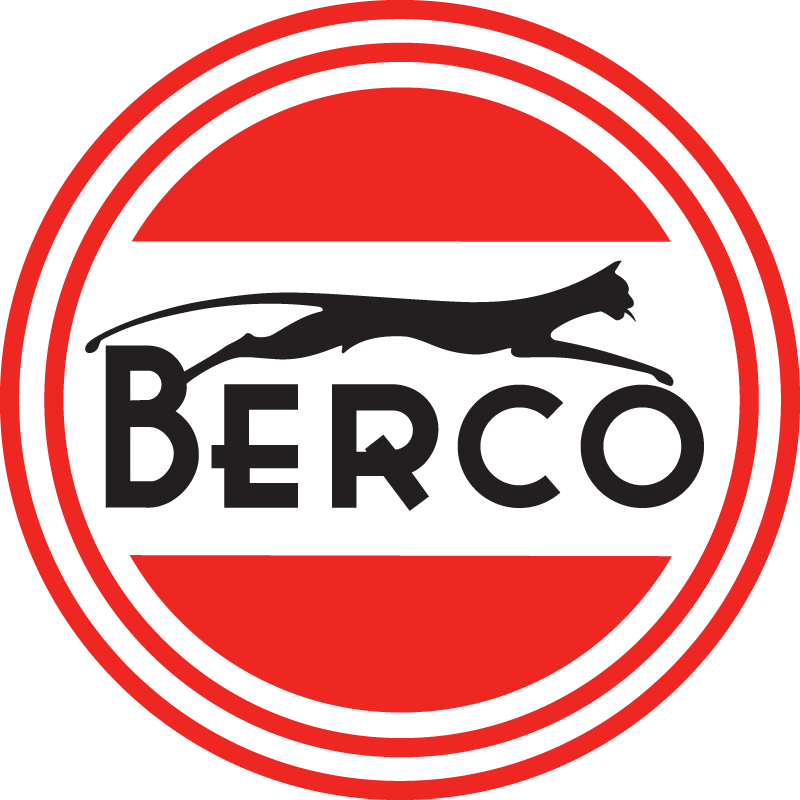 Berco S.p.A.
» Industrial automation
» Industry 4.0 software solutions
» Logistics and handling solutions (LHS) -
» WMS SMARTLOG -
» Mechanical