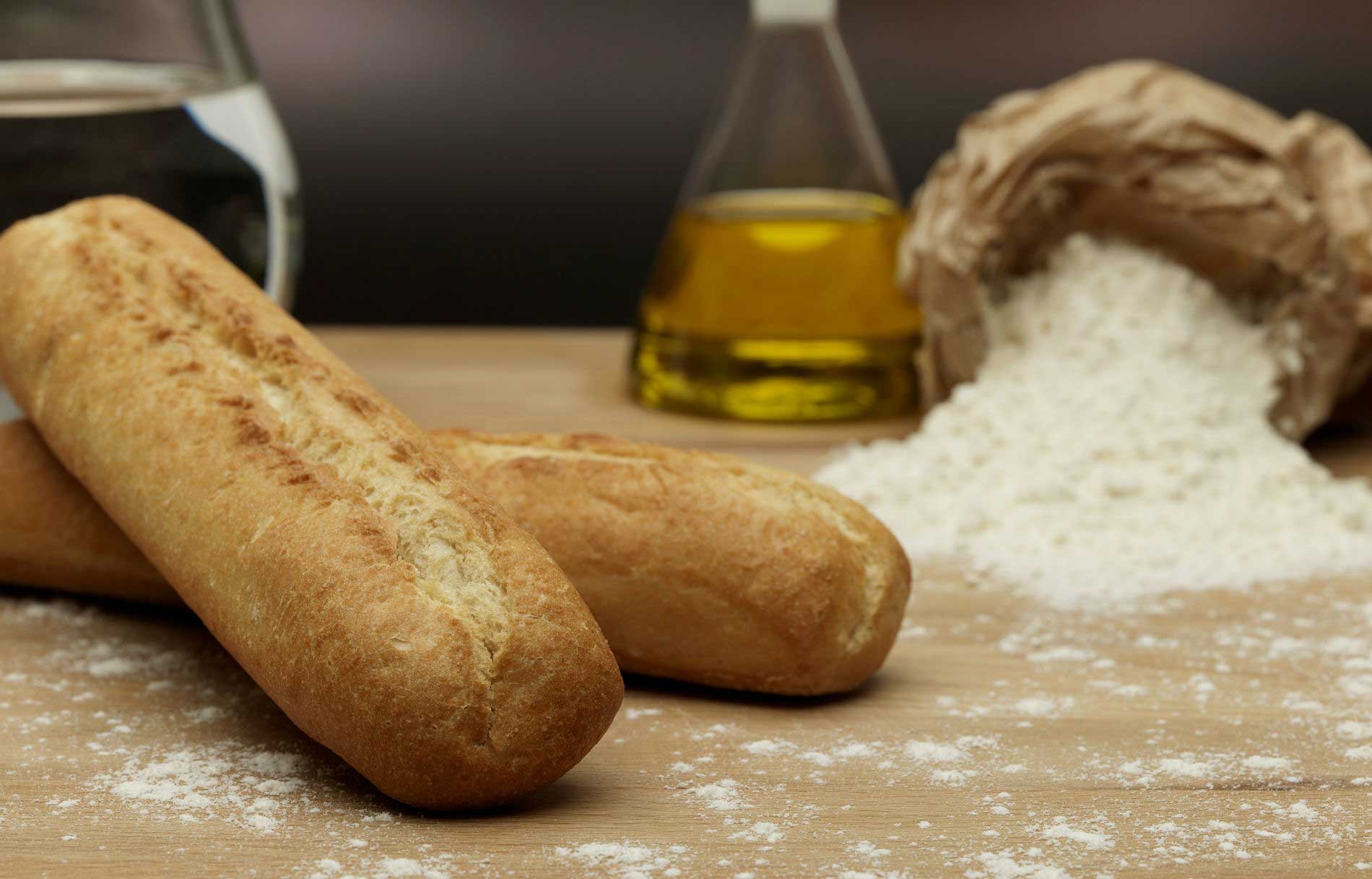 The company
Panificio San Francesco SPA is an industrial baker active in the preparation of pre-cooked and frozen bread for large-scale distribution. Panificio San Francesco has its headquarters and factory in the province of Pavia.
The needs
During the construction of the new Mondial Forni plant the need to carry out a set of checks on the bread produced has emerged, before this is packaged by the packaging lines.
The checks to be carried out on the bread are basically four:
dimensional verification and regularity of the shape (external perimeter) of each single baguette;
check for the presence of cuts indicating correct cooking
absence of cavities due to leavening problems and stains due to liquid leaks from machines;
verification of the color of the baguette to identify errors in cooking times.
The production rate is about three rows of baguettes per second and there is the automatic rejection of the rows of baguettes that do not comply with the standard characteristics or that present anomalies.
The solution
The proposed solution is a vision system placed inside a dark room placed above the tape for transporting the bread; the system consists of a high resolution color camera capable of obtaining detailed images of the baguettes in transit on the tape. To improve the performance of the camera (chromatic contrast), a particular color of the tape and a semi-transparent lighting system was chosen to highlight the morphology of the baguettes on all sides. The image processing application uses a high-performance Tactile analyzer capable of distinguishing the baguettes from the background, determining the geometric characteristics and positioning of non-regular elements (cuts, breaks, cavities) and performing the colorimetric analysis of the surface in just 300 ms. The management application allows you to define, through a recipe book, the morphological and qualitative characteristics of the product and allows you to send setup data at each production change; the information collected regarding the quantities and reasons for rejection are stored for the individual production batches.
The benefits
Elimination of manual visual checks
Improvement of the quality level of packaged bread
Reduction of intervention times in case of continuous problems on production
Increase in actual production by removing the main causes of waste, thanks to statistical analysis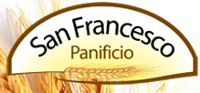 Panificio San Francesco S.p.A.
» Industrial hardware
» Industry 4.0 software solutions
» Automatic identification (AUTOID)
» Vision system for quality control
» Food & Beverage