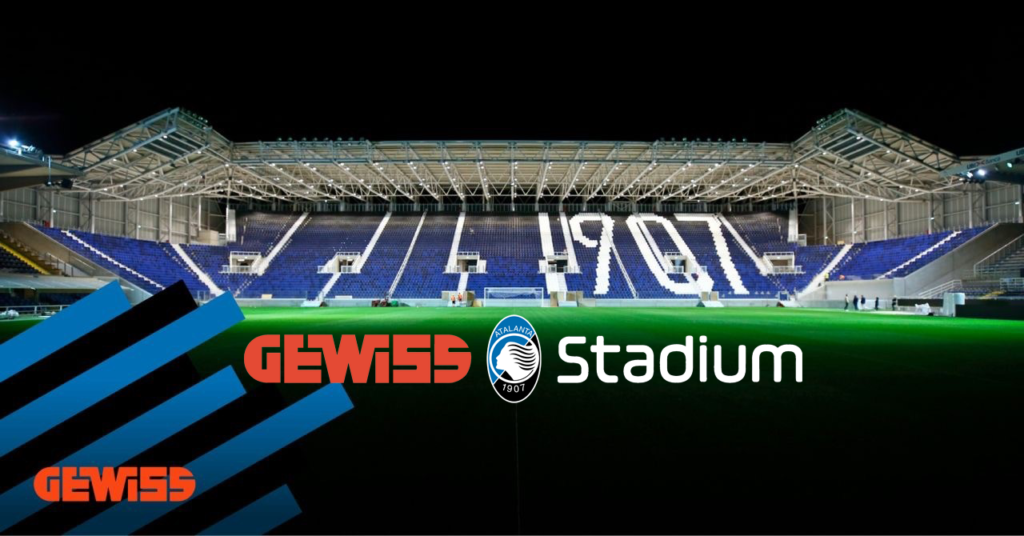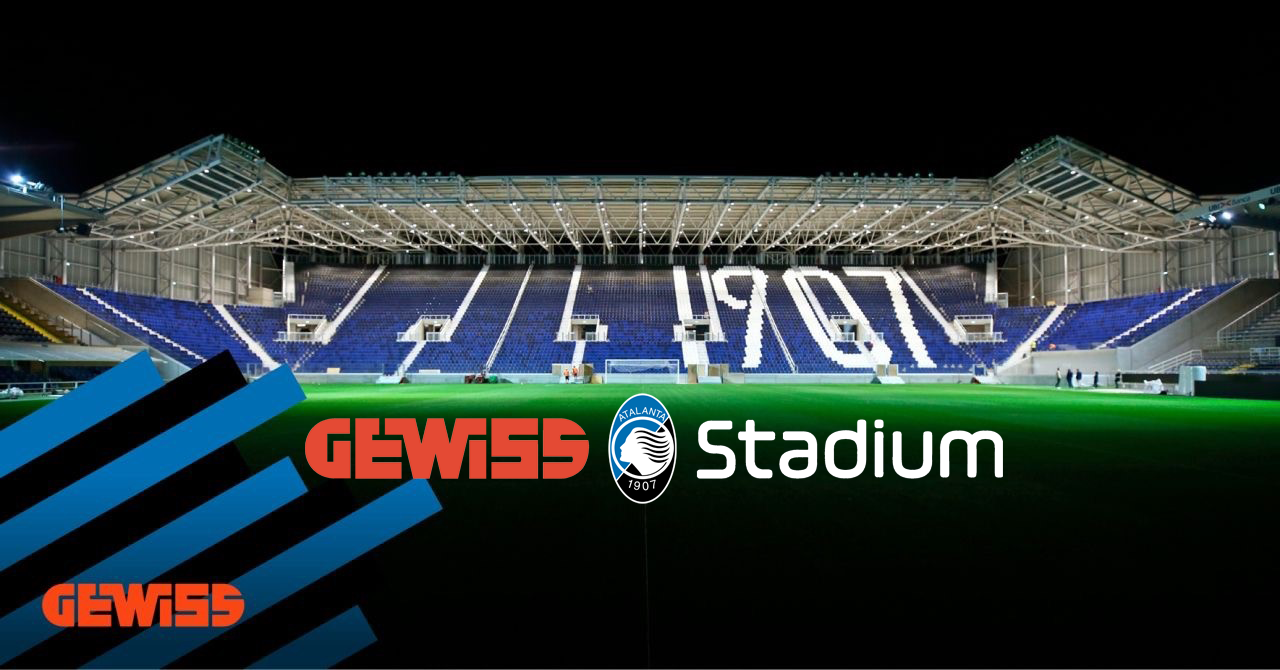 The company
Gewiss Spa is an Italian company in the electrotechnical sector which operates in the production of solutions and products for domotics, energy and lighting technology for the residential sectors, tertiary and industrial sectors.
The company has 7 production plants (4 in Italy, 1 in Germany, 1 in Portugal, 1 in France), and a centralized logistic center in Italy (Calcinate, BG).
The needs
The important investments made in LED lighting technologies, the consequent design of very performing products and technologically sophisticated, prestigious partnerships close with Atalanta Bergamasca Calcio and National Basketball League A and important supplies that had to be faced (Gewiss Stadium, major Italian sports halls, major Italian cities) have requested very high quality production standards and single piece traceability, guaranteed down to the smallest detail.
It was therefore necessary to intervene promptly with a solid and strong solution to allow all this in an efficient, ergonomic and optimized way.
The solution
The project required an in-depth initial study of manual assembly lines who realize the interested products paying particular attention to the aspects inherent to the operating instructions to be administered to operators and the best methods to ensure the traceability of each component in an ergonomic and efficient way.
Thanks to the introduction of MES SMARTWORKS we made the assembly line "intelligent"; every online operator has a latest generation handheld device at his disposal which indicates the assembly operations "step-by-step" to perform and the components to be assembled and tracked.
This working method immediately allowed a strong increase in quality and the efficiency of the production lines ensuring the traceability of each component mounted. The system also detects automatically tightening information from automatic screwdrivers and test data from testing machines.
The benefits
Increase in quality;
Zeroing rejects;
Reduction of skilled labor;
Complete single piece traceability;
Order-single piece analysis report;
Production KPI.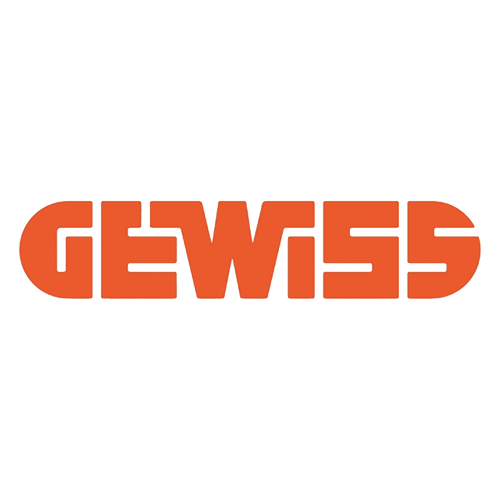 Gewiss S.p.A.
» Industry 4.0 software solutions
» MES SMARTWORKS -
» Lighting technology